First listed on: 21 March 2018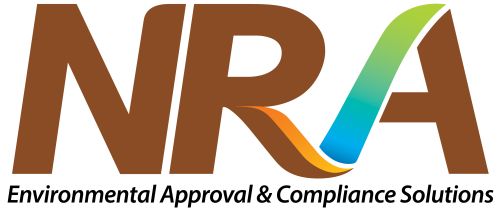 Environmental Scientist
Location: Cairns or Townsville, Queensland
NRA Environmental Consultants is an independent privately owned Australian company, established in 1984, which has a reputation for providing high quality environmental services to a wide range of clients in both the public and private sectors.
We employ a team of dedicated environmental practitioners who use their expertise in natural resource management to provide practical solutions and positive outcomes for our clients.
As part of our continuing development we are seeking candidates for the role of Environmental Scientist. With offices in Cairns and Townsville, we offer the opportunity for the successful candidate to work in a relaxed tropical environment with a superb lifestyle in either office.
Do you have the appropriate tertiary qualifications and 5 years minimum experience?
Do you have training and can you demonstrate experience in at least one of the following:
- Compliance auditing (eg EMS, environmental licences)
- ESCP (developing and auditing)
- Environmental approval applications (Queensland legislation, Federal legislation)
- Environmental management plans?
If yes, then we want to hear from you.
This role will offer the candidate the opportunity to work as part of a small and highly motivated team of technical specialists, where professional development and innovation is encouraged. You will be free from the demands associated with working in large organisations and able to contribute your skills and knowledge. Your role will include providing strategic environmental advice to clients in a variety of sectors, which is specific and of value to their needs.
Candidates should possess the intellectual skills, technical proficiency and wisdom necessary to make a positive contribution to the NRA team. Individuals seeking employment at NRA will need to be self-motivated, have a keen interest in the application of their knowledge to environmental issues and be dedicated to assisting our clients to fulfil their obligations.
A competitive salary package will be offered to the successful candidate.
A position description can be obtained from our website (www.natres.com.au). Please submit your application, consisting of a cover letter and CV, to nra@natres.com.au.
The closing date for applications is Friday 6 April 2018.
Closing Date:

06 Apr 2018
Location:

QLD
Work Type:

Full Time
Category:

Environmental/Water/Waste
Legal/Local Laws/Compliance
Natural Resource Management
Research/Statistics/Data
Sustainability