Ausgrid expanding VPP trial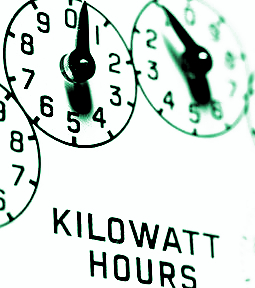 Ausgrid is looking to expand its virtual power plant (VPP) scheme.
The New South Wales electricity network company has entered phase two of its household battery-based virtual power plant, bringing new partners ShineHub and Evergen on board.
The first phase of the scheme ran for four months in 2019 and was able to establish a VPP of 1MW in capacity from 270 customers across 170 suburbs in Sydney, the Central Coast and the Hunter region.
Ausgrid is investigating whether specialised aggregators of behind-the-meter energy storage can be used for a demand management service to the grid, offering customers income from their home batteries.
Ausgrid said these efforts were "very encouraging" in a report published in November last year.
For phase two, Ausgrid has signed up two more aggregators, ShineHub and Evergen, to bring more households into the scheme.
"The VPP allows households to collect solar energy, store it safely locally and then feed it into the network when required during peak demand," Ausgrid chief customer officer, Rob Amphlett Lewis said last week.
He said participating households will get "more control over how they use their energy. Not only will they personally reap the benefits of their solar and battery system, they can also support the wider energy network and earn money for doing it".
More information is available here.