Brisbane reveals freezes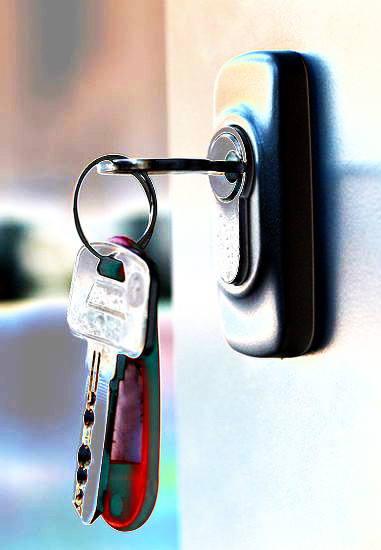 Brisbane City Council has announced a six-month rates freeze, despite its decimated finances.
The council has handed down its "toughest ever budget" after taking a hit of over $140 million after the COVID-19 shutdown.
"In the 15 years I've been a councillor, I have no doubt this was the most challenging budget we have seen," Lord Mayor Adrian Schrinner said.
The budget projects a $142.5 million loss in revenue from the COVID-19 pandemic next financial year, on top of a $40 million loss at the end of this financial year.
This year's loss was mostly made up of waived parking fees, rates rebates and lost income from developer payments.
Cr Schrinner said rates will remain frozen until January next year.
"There will be no change to rates for six months," he said.
Rates will then rise by an average of 2.5 per cent, or about $15 per year, Cr Schrinner said.
The city says it has maintained a budget surplus of just under $200 million over the next financial year.
"The surplus is very narrow, but it's still a surplus," Cr Schrinner said.
The Lord Mayor said the city will seek financial assistance from the Federal Government to pay its debt down.
Council has suspended kerbside clean-up for the next two years and wages will be frozen for council staff too.