Central Coast spiralling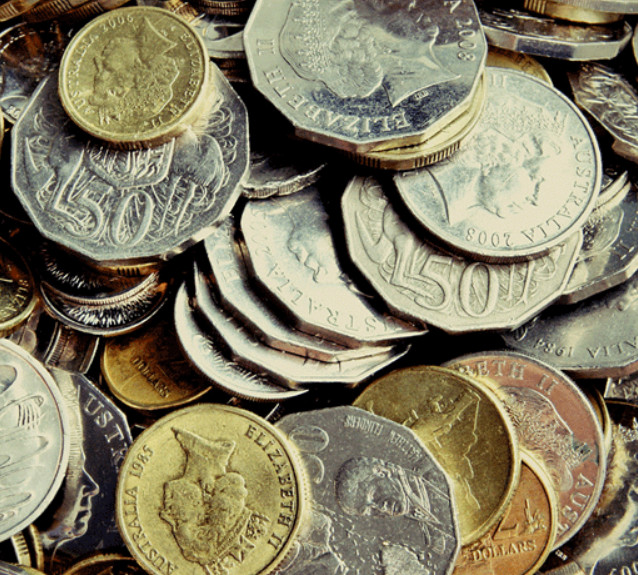 Central Coast Council's budget deficit has hit $89 million.
The NSW council is beset by serious liquidity issues and allegations of budget mismanagement, with the expected budget deficit spiralling.
Independent Councillor Greg Best says the actual figure may be far higher, but councillors are not talking about it.
"When the truth comes out we're going to find that this will be the single largest local government loss in the national history of local government," he told the ABC.
The Council admits that reviews commissioned by CEO Gary Murphy have revealed serious financial distress in the wake of COVID-19 and natural disasters.
Insiders say large amounts of borrowing, excess staff and mismanagement of Warnervale Airport are all sending council finances over the edge.
The New South Wales Audit Office says that over $13 million in developer contributions collected by the Council were misspent on administration costs between 2001 and 2019, which could be a breach of the law.
The New South Wales Government has intervened, sending an independent financial expert and human resources adviser to investigate.
Cr Best says he is moving a motion at the next council meeting titled "collapse of confidence in Council's internal controls and financial management".
"We have had a systemic failure and putrefaction of our internal controls," he said.
"Staff have just completely disregarded the controls and willy-nilly dealt with the matters, as though they are at a bingo night or something.
"When the public finds out what the real losses are from yesterday's discussion, I suggest they might be at the Council with some pitch forks and tar.
"This is going to result in significant further borrowings for the Council, it's going to have to, in my view, result in extraordinary rates rises."
Another factor in the dire financial position is the amalgamation of Gosford and Wyong councils in 2016.
Central Coast Council received $10 million from the State Government for the upfront costs of amalgamation and $15 million for infrastructure, but the council now says that the ongoing financial costs of the amalgamation are in excess of $100 million.
It is allegedly working a 100-day recovery plan.