Coast admin seeks extension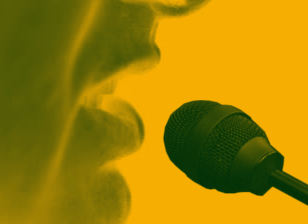 The administrator of NSW's Central Coast Council says finding a new CEO is one of his main goals for 2021.
The full Central Coast Council was suspended and put into administration last year, after it failed to deal with an $89 million debt.
After looking at the books for 30 days, the administrators last year said the council was looking at a $115 million debt this financial year. Over the past four years, the council accumulated debt of $565 million.
The council's interim administrator Dick Persson says his main goals for the new year are to find a new CEO and get a new budget in place.
Mr Persson has asked for a three month extension to enable him to achieve these goals.
"The reason why I asked for the extension is to put a CEO in place," he said.
"That can be a three to four month process but I would aim for someone to start early April so I can finish at the end of April."
Strategies to fill the $90 million a year budget hole include selling assets, securing loans, and cutting staff numbers. Expressions of interest are open for voluntary redundancies.
Consultation has begun for a 10 or 15 per cent rate rise.
NSW Local Government Minister Shelley Hancock is considering Mr Persson's request for an extension.
The Local Government Act allows Ms Hancock to extend the period of suspension if needed to restore the effective functioning of the council.