Contentious koala bill moved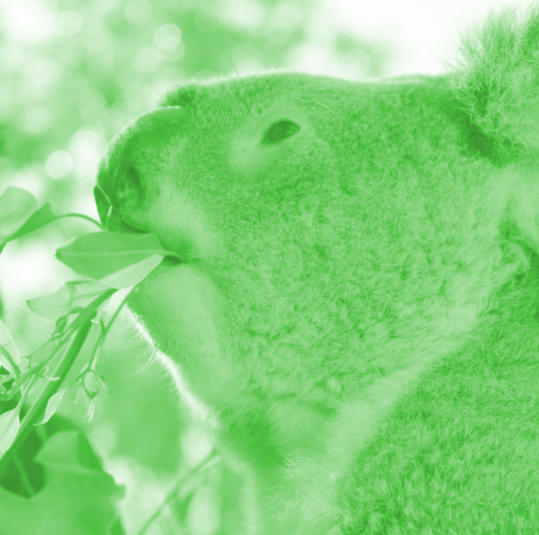 The NSW Government has signed off on a koala protection policy that briefly tore apart the state's LNP.
Cabinet has agreed to a new State Environmental Planning Policy on koala habitat protection which it says is the right balance between conservation and farmers' rights.
It comes after a number of Nationals MPs threatened to move to the crossbench over the policy in recent months. Most were opposed to what they saw as 'green tape' restrictions on how property owners and farmers manage their land.
Acting Nationals leader and Acting Deputy Premier Paul Toole said on Wednesday; "This was a matter that was worth fighting for".
"It had been very contentious over the past couple of months but it was something that was important to our farmers right across regional NSW and that's why the Nationals stood up for them," he said.
"We've had a lot of robust discussions but what's important here is that we've come up with a balanced outcome — one that's going to protect farmers' practices but also allow the koala population to thrive."
The new policy removes controversial 'habitat maps' in favour of on-ground surveys.
The original form of the bill concerned many who believed that they would lose the ability to decide what to do with trees and other habitat if it appeared on one of the pre-set maps.
The bill provides a new definition for "core koala habitat", as well as requiring the protection of 123 target tree species that are crucial sources of habitat and feed for koalas.
It was a hard fight, with Premier Gladys Berejiklian issuing an ultimatum to Nationals who threatened to break with the Liberals.
Ms Berejiklian told Nationals leader John Barilaro that Nationals MPs would have to relinquish their ministerial portfolios and move to the crossbench if they did not support the Government.
Mr Barilaro ended up deciding to remain in the Coalition in return for renewed discussions on the koala policy.
Mr Stokes said the new agreement recognises the role farmers play in protecting koalas, whilst also
The Local Land Services Act will have to be amended before the final policy can take full effect.
The State Government says it wants to introduce the changes this year.