Councils see more COVID help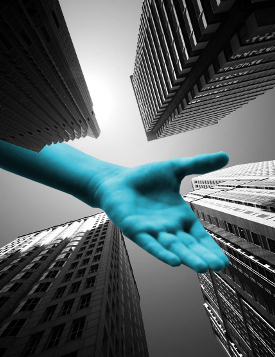 The Queensland Government has announced $50 million in funding to help South East Queensland councils.
The funding is intended create jobs and address unemployment and disadvantage as the state seeks to help communities recover from the COVID-19 pandemic.
Local Government Association of Queensland (LGAQ) president, Sunshine Coast Council Mayor Mark Jamieson, says every region in the state has been hit hard by the pandemic, including the southeast corner.
"SEQ councils have been hit hard financially due to the COVID-19 pandemic and the associated public health directions and this has had an impact on their ability to roll out the job-generating programs their communities need right now," Cr Jamieson said.
"Like their regional counterparts, their focus has been on providing support to local businesses and households while also keeping up with essential service delivery and maintaining capital works programs where possible.
"That is why this partnership with the State Government is so important.
"SEQ councils, like all councils across Queensland, stand ready to help the Government deliver targeted economic stimulus to make a real impact in critical areas of high unemployment and disadvantage.
"Right now our communities need hope and they need to know all levels of government are working together to create jobs and help Queensland recover."
The funding deal brings the direct support to Queensland councils announced by the Government for COVID-19 Works for Queensland-style programs to $250 million with $150 million allocated to regional councils and $100 million allocated to SEQ.
"We thank the Premier and Minister for this extra funding boost and look forward to continuing to work in partnership with the Government throughout the recovery process," Cr Jamieson said.