Gold Coast slammed for park raids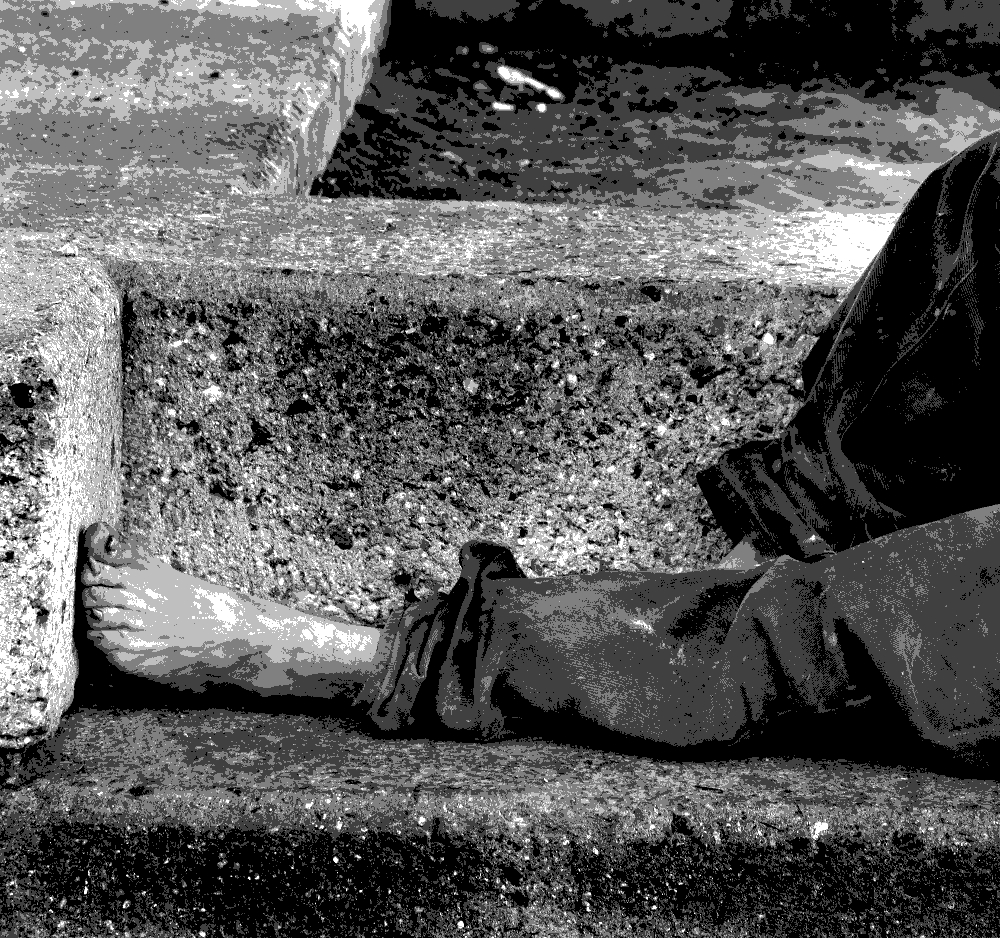 Homeless people say they are being harassed by Gold Coast council workers.
The City of Gold Coast says items that it considers "a public health risk" or "abandoned" are to be removed from public spaces.
However, for people living rough in the area, this can mean losing everything.
John Lee, founder of homeless service You Have A Friend, says it is a common problem.
"The homeless guys know that this is a regular occurrence — these [council] people do this often to them," he told reporters.
"They see the vans coming and they come and take it.
"They're treating them like animals.
"These guys are extremely distraught — that's all of their possessions.
"They're worried about things like their ID, driver's licence if they had it, paperwork — it's gone."
Mr Lee said it is a totally different story just down the road in Tweed Heads.
"This is the Gold Coast council, Tweed Shire Council does a great job," he said.
"Queensland is a totally different kettle of fish, the police and council rangers — I've had many a run-in with both.
"We've had to defend people for sleeping in bushes and bus shelters, and recently the Gold Coast council rangers have been causing a lot of problems for these guys.
"They're told they're not wanted in Goodwin Park, it's a big park, away from houses, they don't leave it untidy, all their possessions are in shopping trolleys.
"It's like they're trying to show the world that the Gold Coast does not have homeless people."
The City of Gold Coast is taking a hard line, issuing a statement that items "obstructing access or considered a public health issue may be removed from public spaces".
"Abandoned items that do not pose a health or safety risk would be tagged with a sticker advising a date they need to be collected prior to being removed," the statement said.
"Once removed, officers seek to ensure the items are returned to their rightful owner."