Heavy access audits open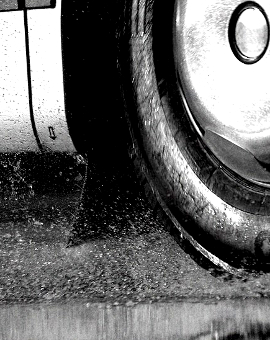 Councils are being encouraged to tell authorities about heavy vehicle access issues.
The National Heavy Vehicle Regulator is calling for nominations of infrastructure assets that would benefit from engineering assessments to improve heavy vehicle access.
The Strategic Local Government Asset Assessment Project (SLGAAP) was established by the National Heavy Vehicle Regulator (NHVR) in late 2019 to assist local governments with asset assessments on key heavy vehicle routes.
The NHVR has around $8 million in funding ready to assist local government road managers with the assessment of important infrastructure assets, like bridges and culverts.
A better understanding of these assets on key local government heavy vehicle routes will improve heavy vehicle access across Australia, the authorities say.
The NHVR is now taking nominations from all local governments for up to 20 assets that would benefit from Tier 1 and Tier 2 heavy vehicle engineering assessments. Specifically, these assets must be bridges/culverts that support heavy vehicle network access.
Registration of assets is accessible here.