Huon hiring slammed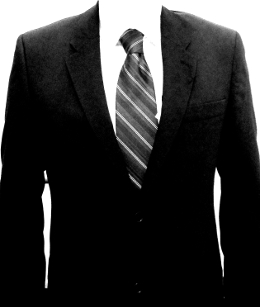 Huon Valley Council's hiring process has been criticised after the partner of a recruitment agency boss won a top job.
The Huon Valley Council appointed Jason Browne as its new general manager in August. Mr Browne was in a relationship with recruitment agency boss Joanne Inches.
Auditor-general Rod Whitehead has reviewed the situation and found that the recruitment process was "flawed", with a "significant" potential for bias.
The process "undermined the public confidence required in an appointment as significant as the general manager", he said.
Mr Browne emailed his partner Ms Inches to flag an interest in the position the day after it was advertised on May 6, submitted an application almost three weeks later, but only declared a conflict of interest to the council in July.
Mr Whitehead suggested Ms Inches had a conflict of interest from the moment Mr Browne expressed interest in the job.
Mr Whitehead said the council's recruitment panel "did not demonstrate an understanding" of the significance of the conflict.
The panel did restrict the consultant's involvement in the process, but Mr Whitehead said those restrictions "probably didn't go far enough".
The council voted to appoint Mr Browne as general manager on August 25. A subsequent independent report from private firm Edge Legal into the hiring process found the council's effort to manage the conflict "falls below expected standards of managing conflicts" but did not breach the Local Government Act council's governance framework.
Huon Valley mayor Bec Enders said the council has adopted the recommendations from the Edge Legal report, including training elected members to manage conflicts of interest.
The auditor-general also looked at the general manager recruitment processes of six other councils, and found that two councils failed to declare and manage conflicts of interest, but all failed to properly document their decision-making processes.