Mayor triggers legal change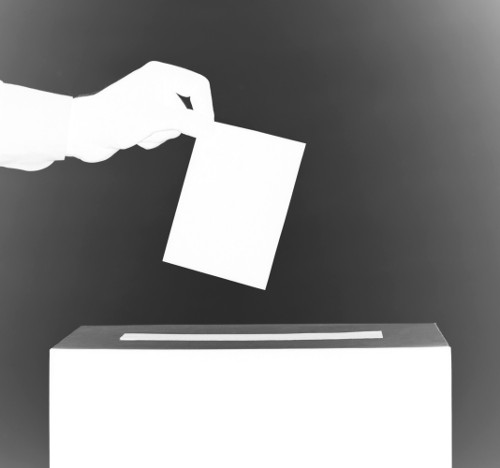 The Queensland Government is moving to change laws that cover councillor vacancies.
The Palaszczuk Government says it will move to amend the Local Government Act to retrospectively repeal a provision mandating the automatic election of the runner-up in a mayoral or councillor election if a vacancy occurs within the first 12 months of the term.
It comes after the unexpected resignation of Rockhampton's mayor Margaret Strelow.
Ms Strelow became incensed when local government authorities insisted she declare hospitality from the Indian mining company Adani on her official Register of Interests.
She stood down this week "on a deliberate position of principle".
The Local Government Association of Queensland (LGAQ) then pushed for the rules to be changed so that Rockhampton could elect a new mayor. It appears to have worked.
"We welcome the Government's announcement of a swift resolution so the people of Rockhampton can choose their next Mayor via a by-election," LGAQ President and Sunshine Coast Council Mayor Mark Jamieson said.
Cr Jamieson says the Government should also ensure that any retrospective changes apply not just to mayoral vacancies but to all councillor vacancies within the first 12 months, whether from divided or undivided councils.
However, the Electoral Commission of Queensland (ECQ) says that as the present law stands, the position must be filled within two months, and a vacancy notice must offer the runner-up offering the position.
In this case that would be Chris 'Pineapple' Hooper, who initially lost to the popular Margaret Strelow in March.
The ECQ will the notify Mr Hooper of the vacant position, and he has already suggested he will step into the role.
"The rules haven't changed yet and won't be until next year, and there will be a six to eight-week gap until this happens," Mr Hooper told the ABC.
"We're all jumping ahead of ourselves a bit — the law at the moment is that I'm in and they've got to put me in."