NBN calls for regional input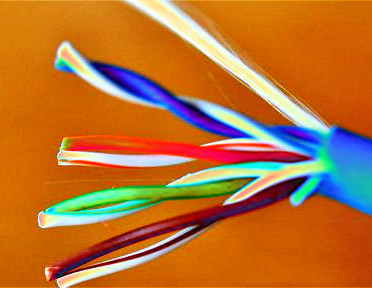 NBN Co is seeking feedback on its proposed $300 million Regional Co-investment Fund.
NBN Co has published a Regional Co-investment Fund Consultation Paper (PDF), outlining plans for the administration of the fund.
The Regional Co-investment Fund is a response to the significant increase experienced in online activity during the COVID-19 pandemic. It seeks to enhance broadband speeds and services for rural and regional households, businesses, and communities, so that they may realise the socio-economic benefits that high-speed broadband can deliver.
Towns and localities in rural and remote areas that are served by NBN Co's Fixed Wireless or Satellite infrastructure will be the fund's primary targets for upgrades.
Under the proposed funding model, government applicants (including councils) will be required to co-invest in network upgrades sufficiently to ensure that NBN Co can achieve a threshold commercial return on funds invested by the company.
To assist interested applicants, NBN Co will prepare a business case during the Expression of Interest stage, which will include indicative build costs and the company's likely project co-contribution.
The consultation paper includes 10 targeted questions to assist this process.