NSW fails to take council powers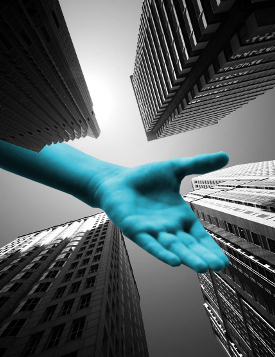 New South Wales councils say they have avoided a power grab by the state.
Attempts to make it easier for NSW Government Ministers to intervene in council operations have been rejected in State Parliament.
Councils have welcomed what they see as the protection of democracy.
The NSW Government used a one-day return of Parliament this week to unsuccessfully try to force through legislation that would have allowed Ministers to:
Dictate the type of infrastructure built in local government areas
Place a cap on the maximum amount of income a council may earn
Dictate when and how councils collect and spend infrastructure contributions by local developers, with no sunset provision
"Councils and communities welcome that the autonomy of local governments, the most trusted level of government, has been upheld by the NSW Parliament," Local Government NSW President Linda Scott said.
"Communities were rightly angry when they learnt the NSW Government, in the midst of a global pandemic, was seeking to grab power from democratically elected councils in order to mandate we stop infrastructure projects, kill local jobs and freeze councils' income and employment opportunities.
"We welcome an acknowledgement from the NSW Government that it would send the wrong message to simultaneously introduce new powers to fast-track private profit-earning development but prevent community development designed to deliver public good."
Successful amendments put forth by the NSW Greens also overturned Ministerial discretion to intervene in council income and prevent expenditure on building and infrastructure projects that were or would be used as part of council decision-making functions.
"These amendments mean that infrastructure incorporating council offices and service centres with community facilities such as libraries, youth centres and art galleries can still proceed," Cr Scott said.
"Council-led infrastructure investment means jobs now, when communities most need them, and better community facilities for the public good in the future.
"Councils are democratically elected by their communities – they must be free to determine the facilities supported by the people they represent. We welcome the NSW Parliament's recognition of this."