Regional NSW wants housing deal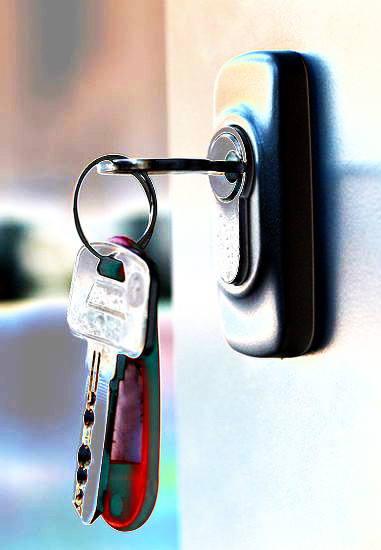 NSW councils want a joint approach by state and federal governments to fund social housing and infrastructure.
Advocates are warning of a growing housing crisis in regional areas of NSW, but say that the problem is hugely complex and requires smart solutions.
Local Government NSW president Linda Scott says councils have been scapegoats for regional housing shortages, but it is not that simple.
"Rent and home prices are driven by factors largely outside local and state planning systems, such as financial and taxation systems, population growth, demographic change and interest rates," she said.
A recent report by the NSW Government's Regional Housing Taskforce showed housing supply and affordability pressures in regional areas are linked to a faster rate of growth in rents and house prices in regions than in greater Sydney.
Low rental vacancy rates are impacting the availability and affordability of housing for low and moderate-income households too.
The state taskforce said planning processes should be sped up and duplication reduced.
It also called for collaboration between all tiers of government, the housing development industry and the community so that housing opportunities are created where people need it, connected to useful infrastructure.
Local Government NSW wants the state government to invest around $2 billion to create 5,000 extra units of social housing across NSW, tackling both homelessness and the housing affordability crisis.