SA boosting council standards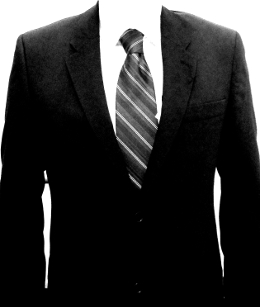 SA's Minister for Local Government says newly-elected councillors will face enhanced behaviour standards.
Minister for Local Government Vickie Chapman intends for a new Behaviour Management Framework to commence immediately following next year's council elections.
The framework will apply to all council members elected in the November 2022 periodic elections and includes behavioural standards, a mandatory behavioural management policy and an optional behavioural support policy.
New state-wide standards of expected behaviour and values will be introduced and replace the current Code of Conduct for Council Members.
Also, each council must have an official Behavioural Management Policy detailing how they will manage compliance with the behavioural standards and the procedures for lodging, assessing, investigating, and dealing with complaints.
The Local Government Association of South Australia says it will prepare a model Behavioural Management Policy and guidance materials to assist councils with this process.
The LGA's model policy will initially apply to all councils after the periodic elections. Councils can adopt their own Behavioural Management Policy at any time after this, but it must be subject to community consultations.
Councils will also have the option to set up a Behavioural Support Policy. Each jurisdiction has 6 months after the periodic elections to decide whether they intend to adopt such a policy.
Several other amendments to the Local Government Act will commence at the same time as the Behavioural Management Framework. These include changes to conflict of interest provisions, integrity provisions, powers of the presiding member to enable the removal of a council member from the chamber for 15 minutes, a register of gifts and benefits, and mandatory training for council members.
More information about the reforms is accessible here.