State reviews COVID votes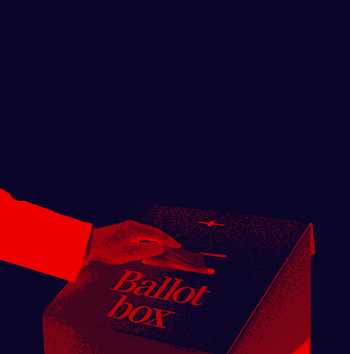 Feedback is being sought for NSW's Inquiry into Conduct of Elections under COVID.
The NSW Upper House has established a select committee to inquire into the conduct of elections under COVID, including the December 2021 local government elections.
The committee will inquire into COVID restrictions for the elections and their implications, postal votes, adequacy of material alerting voters to the elections and explanatory information provided in languages other than English, iVote and its performance, and any other related matter.
The council lobby Local Government New South Wales (LGNSW) is making a submission too, and has called for input from councils, Mayors and Councillors.