Survey seeks female views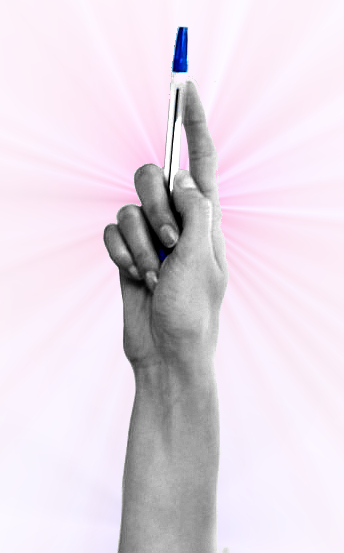 Researchers want to know why some women are put off from running for council positions.
An Australian Research Council study investigating the under-representation of women in Australian politics is seeking participants willing to share their experiences of deciding to run for local government, and any difficulties they may have faced in doing so.
The study aims to better understand and address the various obstacles that may exist between women and political representation.
Researchers say they hope to speak with women who either considered standing for local council but did not, or women who initially ran for council but ultimately decided against it.
"We hope to hear from women between 20-40 years of age in order to understand why this cohort may not be putting their hand up for council positions," the team says
The discussions should take around 20 minutes and will be scheduled at the convenience of the participant.
More information can be obtained by This email address is being protected from spambots. You need JavaScript enabled to view it.