West QLD raises housing woes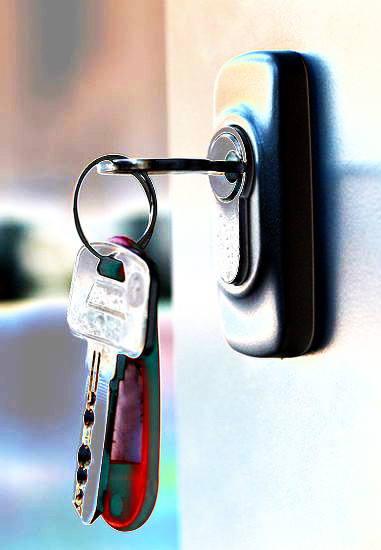 Western Queensland mayors want growing housing issues addressed.
The Western Queensland Alliance of Councils (WQAC) have met state and federal government representatives to call for urgent action.
The 22 councils in the WQAC released their 2021 Housing Study report before the talks, highlighting stunted community growth that they say is scaring off potential buyers.
The report put forth solutions including financial incentives for homeowners, greater access to loans, and even 3D-printing of houses.
"We have a housing crisis in Western Queensland," WQAC executive officer Greg Hoffman said.
"This has led to a situation where a lack of housing is constraining population, employment, and business growth."
The report finds at least 1,480 new houses will have to built over the next three years to keep up with demand.
Some of the councils say they cannot even fill vacancies within their own organisations due to the shortage. Some employers have reportedly resorted to housing staff in tourist accommodation.
"The CEO of the Mount Isa City Council lives at the town pool, they just can't get him a house," Mount Isa Mayor Danielle Slade said.
"We are open for business. There are so many jobs and opportunities here. We just need the new builds to accommodate people."
The mayors say banks have imposed strict and inflated lending practices, making it harder for buyers to secure a loan.
The WQAC wants a new federal regional home guarantee to be applied to households looking to build or substantially renovate a home - a first homeowners-style grant that applies to older houses.
This may make it easier for buyers to modernise existing homes.
The report also found that new projects are stuck due to a lack of labourers and building materials in the regions.
The WQAC says out-of-the-box approaches like 3D printing may be needed to solve material and labour shortages.
"Building techniques that are less labour-intensive range from the still-emerging '3D printing' of homes through to the more established methods of prefabricated, transportable and modular housing," the WQAC report said.
"These are some pretty bold and innovative solutions," Mr Hoffman said.
"We have at least 12 different initiatives that can be taken by local government, state government, by federal government to address this huge issue."