Women urged to run in SA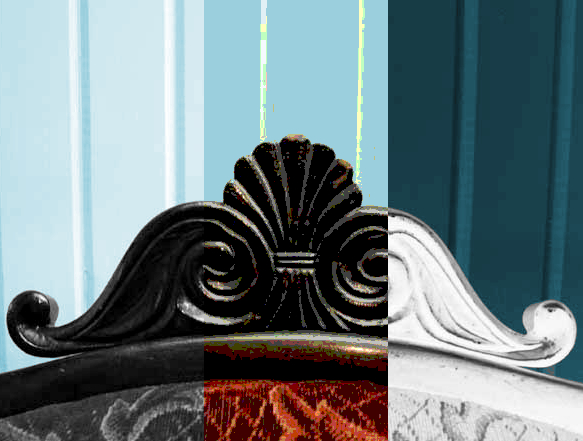 South Australian women are being encouraged to nominate in this year's council elections.
The Australian Local Government Women's Association SA (ALGWA SA) is offering free information sessions for women who are thinking about nominating.
President of ALGWA SA, Cr Julie Woodman, said she was keen to see more women run for council and were currently very under-represented.
"We will be encouraging more women to run in the November 2022 Council Elections, and we know that when more women stand up, more women are elected," Cr Woodman says.
"Despite the fact that women make up more than half of the population, after the 2018 elections only 35 per cent of South Australian councillors were women.
"There are so many capable women in our communities who, when equipped with information and encouragement, will make wonderful advocates for local residents.
"It is also important, as an inclusive society, that the composition of councils reflects the diversity of the communities they serve.
"Being a councillor provides an exciting opportunity to make a positive difference in your local community by making vital decisions that make your area a better place to live, work and bring up children.
"With nominations opening on Tuesday 23 August 2022 and closing on Tuesday 6 September 2022, it's time now to think about nominating as a candidate and planning a campaign."
Local Government Association Board Member Erika Vickery said councils want to be representative of their communities and in many areas that meant getting greater diversity including more women to stand for council.
"Women currently make up 35 per cent of councillors in local government and there's a real opportunity to increase the number of women on councils in the upcoming elections," Mayor Vickery said.
"Being involved in public life is incredibly rewarding, and women bring unique and valuable leadership skills, perspectives and experiences which benefit council decision-making.
"In the lead up to the 2018 council elections the LGA campaigned to encourage more women to get involved – and through these efforts we saw the number of women Mayors in SA more than double to 22.
"Sometimes women don't naturally recognise the contribution they can make to their communities, so if there's a woman in your life that would make a great councillor, tell them."
More details are accessible here.