Adelaide council votes for more travel

Print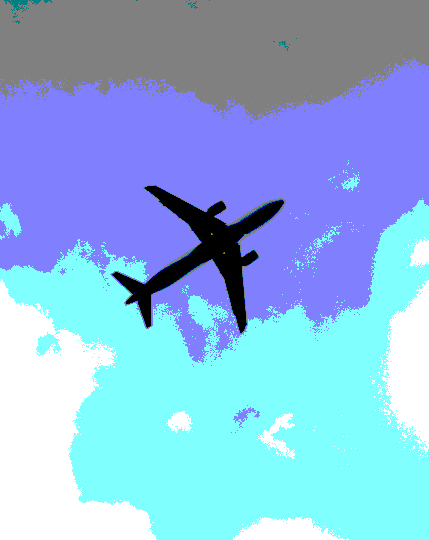 Adelaide City Council will take 10 overseas trips in 10 months, drawing criticism from some locals.
Earlier this week, Councillors approved four more international visits.
The council will fly to Malaysia in July (for a "trade mission"), India in August, the World Cities Summit in Singapore, and to visit to its Chinese sister city Qingdao in August.
But Councillor Phil Martin says there are way to get the benefits from overseas without the travel.
"The sound of jet engines pervades this council," Mr Martin told the ABC this week.
"We are more like a tour group than a city council.
"We are a local government, we look after roads, footpaths, rubbish collection, the parklands; we are not concerned about international relations."
But Cr David Slama wants more international trips.
"We're not wasting ratepayers money at all, we are growing it and multiplying it ... by getting involved in this," Mr Slama said.
"I think we're not doing enough in this space.
"We are a capital city, not a backyard city."