All clear in city sacking

Print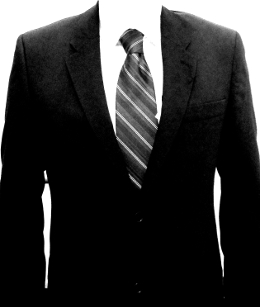 Western Australia's Corruption and Crime Commission (CCC) has found no serious misconduct in the sacking of former Perth City Council CEO Gary Stevenson.
Mr Stevenson left the post in January this year with more than a year to run on his five-year contract.
He will reportedly soon start a new job as CEO of Queensland's Isaac Regional Council.
Perth Mayor Lisa Scaffidi said the city's nine councillors wanted the termination to prompt "a change of direction".
The CCC has now reviewed the decision, finding no evidence of serious misconduct by any elected official, or by any current or former officer of the City of Perth.
But it was forced to describe the findings as "preliminary" due to some particulars about nature of Mr Stevenson's departure.
The commission does not confirm or deny whether it is undertaking an investigation, but said it had made the definition out of fairness to all concerned in light of speculation in a recently published article.
This piece in WA Today the may be the article it referred to.