Chinese coal mine divides NSW

Print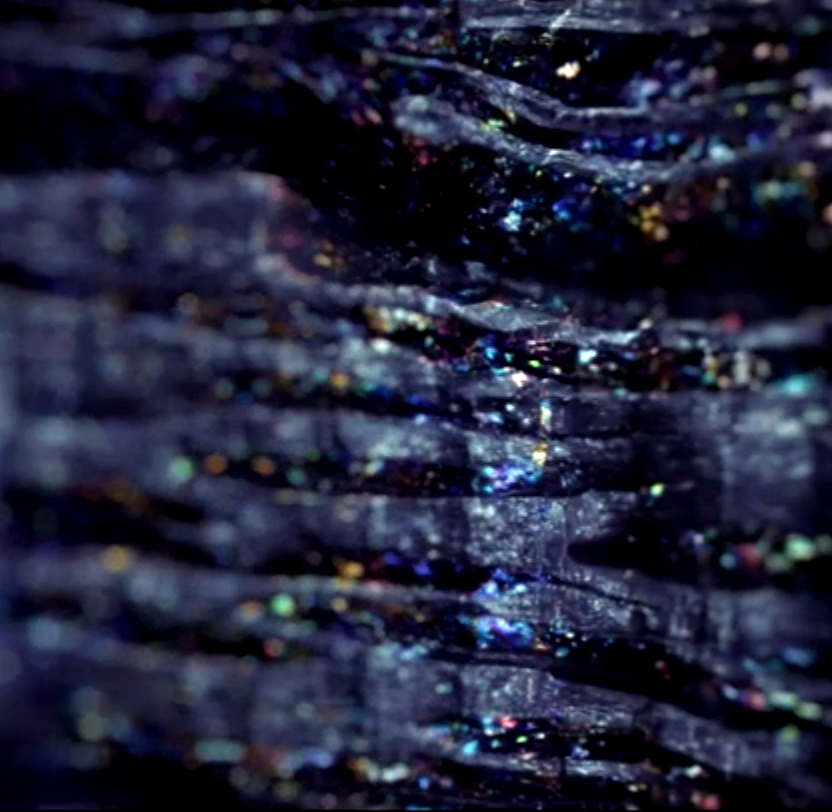 There is serious disagreement in NSW over a proposed new coal mine.
Chinese state-owned China Energy Engineering Corporation (CEEC) has announced plans to build 2000MW of new coal generation in the New South Wales Hunter Valley, north of Sydney.
It is to be located in a failed industrial zone and feature two 1000MW plants utilising high intensity, high efficiency coal-fired technology.
CEEC is a major Chinese military-civil investment vehicle, holding contracts for Egyptian military projects, China's famous Three Gorges hydroelectric project, a nuclear power plant for Pakistan and several coal-fired power stations in the India, Indonesia, Ghana and Vietnam.
Coalition backbencher Craig Kelly has described the plan a "fantastic" and urged Prime Minister Scott Morrison to give it some taxpayer subsidies.
"This is exactly what the market needs," Mr Kelly said.
"If the Government needs to underwrite it, if it needs a little bit of help, then that's what we should be doing."
The Greens say a "veritable army" is massing to stop the planned plant.
"We just had our hottest summer on record. If Labor or Liberal [parties] give this project the tick of approval then you will see civil disobedience in Australia on a scale never seen before," Greens energy spokesperson Adam Bandt said.