Councils want pledges fulfilled

Print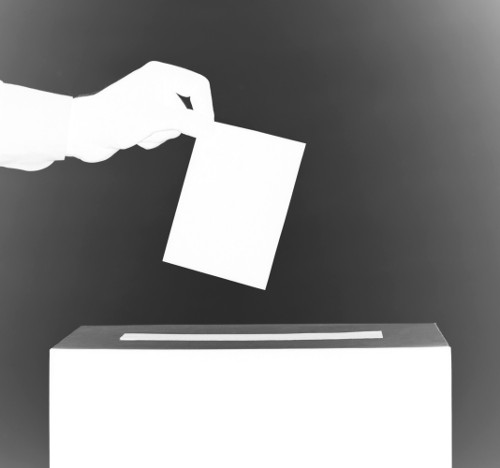 New South Wales councils will be holding the returned NSW Liberal Government to account for its election pledges.
Local Government NSW (LGNSW) President Linda Scott said re-elected Premier Gladys Berejiklian had heard and responded to the sector's election priorities.
"LGNSW and all our NSW councils will continue to work with all elected local members and the crossbenches to further advance the benefits for communities, in a wide range of areas including recycling and waste management, economic development, cities and regional infrastructure, planning issues, roads, cycling and pedestrian funding, water, libraries and the arts," Cr Scott said.
Local Government NSW says it will fight to ensure the Government holds on to pre-election promises, including:
Up to $1 billion in additional funding for local, rural and regional roads and timber bridges
Moves to ease cost-shifting by taking back ownership and responsibility for up to 15,000km of regional roads
The appointment of a Minister for Public Space, the investment of $50 million in new public parkland, and the prevention of the sale of Crown Land used for recreation
$400 million for new telecommunications towers in regional NSW and three new bus routes connecting 44 regional and rural towns
An expanded Sydney train network and fast-tracking of Sydney's Metro West train line, expand Sydney's train network
A 20-year State Plan for a Circular Economy, and a promise to work with local government to deliver waste management infrastructure
More than $60 million in additional funding over four years following the 'Renew Our Libraries' campaign
The appointment of an independent building commissioner and registration of all builders and building designers
Greater flexibility for councils to control short term holiday letting
The expansion of the affordable housing SEPP to all councils, combined with a limit on boarding house size in low-density areas
A review of T-Corp loans policy that prevents councils from using regional unrated banks
A pledge to quarantine Local water utilities from privatisation, leaving them in council hands
Support for a new InterGovernmental Agreement between the two tiers of Government