EPA overhaul sees new science spot

Print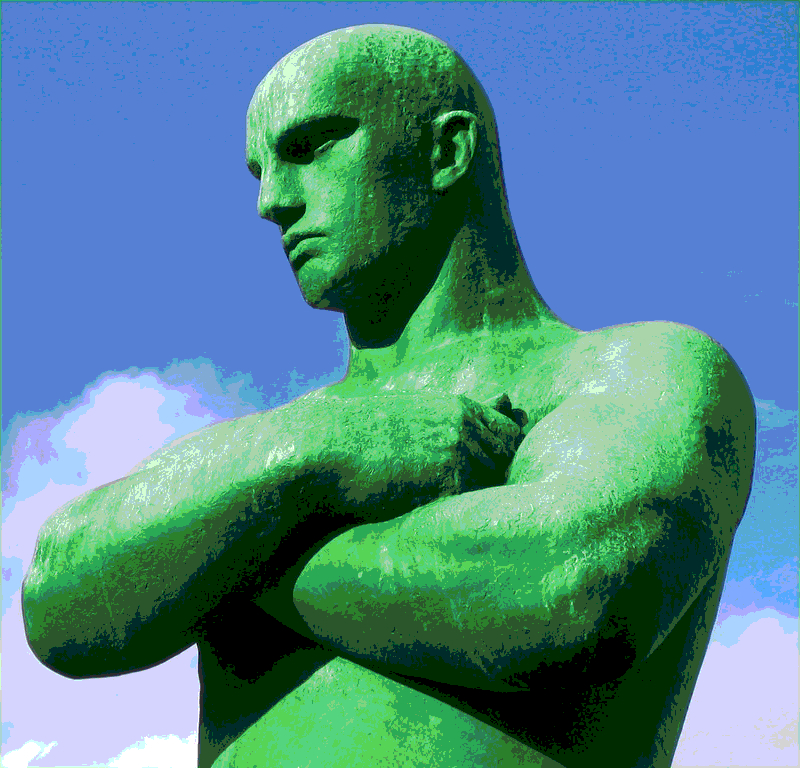 The Victorian Environment Protection Authority (EPA) will undergo its first major overhaul since it was established 45 years ago.
The Government has unveiled a $6 million overhaul largely to pay more lawyers and investigators to monitor the state's highest polluting industries.
The changes also include the appointment of a chief environmental scientist and the creation of a database of contamination risks.
Legislation to enact the changes will have to pass Victorian Parliament over the next two years.
The EPA faced vocal criticism for its lack of adequate air quality monitoring during the Hazelwood coal mine fire in February 2014.
An independent inquiry in the wake of the 6-week fire made 48 recommendations, and the Victorian Government has supported 40 of them.
EPA chief executive Nial Finnigan says the proposed overhaul would bring about a new era for the authority.
"To put [the announcement] into perspective, we have an operating budget at the EPA of around mid-$70 [million] per annum ... there will be more jobs, there'll be more scientists, more enforcement officers, environment protection officers and the whole raft right across the board," he told ABC reporters.
"It's not too much of a cliché that this is really a new dawn for the EPA, $45 million given to us from the Government to basically build a bigger, better, bolder EPA as a result of [an] independent inquiry."
"All too often the EPA is trying to chase down the horse which has bolted from the stable, and then trying to prove which farmer owned the horse and which stable it came from.
"That causes us delays and it frustrates the community and it frustrates everybody.
"We will [now] be making sure that the horse doesn't bolt and that will require us to work with industry ... making sure that everyone is aware of their obligations to protect the environment and working to support them in doing so."
He said the changes would allow the EPA to hold people who deliberately harmed the environment to account "swiftly and properly, in a way that people see that justice is done".