Feds extend tele-services

Print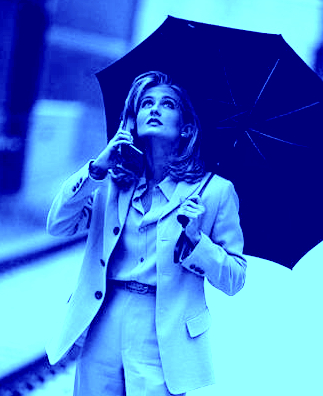 The Federal Government has decided to extend telehealth services until the end of 2021.
Millions of Australians took to talking to their doctor virtually during COVID-19 lockdowns, after the federal government spent billions of dollars on systems to allow anyone to book a phone consult or video conference appointment.
Federal funding that allowed all people access to telehealth services was due to end on June 30, but the government says it will now push that date back to December 31.
Over 54 million telehealth services were completed between March 13, 2020 and March 31, 2021, allowing about 13.5 million patients to take advantage of the scheme, costing the government $2.8 billion in Medicare benefits.
Health Minister Greg Hunt says the government now realises that telehealth is important.
"The extensions will ensure that Australians can continue to see their GP, renew scripts and seek mental health support from the safety of their own home," he said.
The exact cost of the extension should be outlined in the Budget in May.