Finding reverse on tax re-jig

Print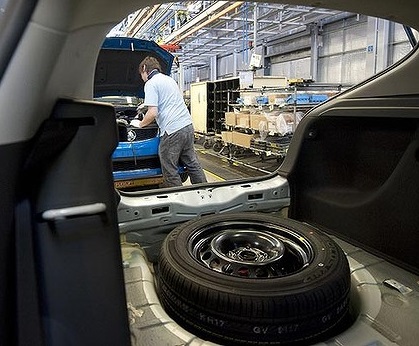 The Federal Government is considering a rebate plan for public sector workers who buy locally-made cars, in what has been called an attempt to repair the political damage from proposed changes to the fringe benefits tax.
Rebates are being discussed for several industries after warnings from car-makers indicated Australian-made motor sales could drop by up to 20 per cent if adjustments are made to cars bought through salary sacrifices. One reported option would see a local, state or federal public service agency which buys a Ford, Toyota or Holden become eligible for a $3000 rebate.
The FBT crackdown has been designed to eliminate cases of wrongful tax deduction claims for business use of cars which are mainly for personal travel. The idea has triggered a backlash from the industry, which has collected a $10 million fund to run opposing commercials during the lead-up to this year's election.
Without changes even coming into place, the car industry has been feeling the strain. One managing director for Toyota said orders have been halted for about a hundred vehicles this month alone, while customers wait on the outcome of suggested legislative amendments.
In June, Toyota Australia reported a net profit of $149 million in the year to March 31. About half that amount came in the form of Federal Government subsidies.