Football fees cleared

Print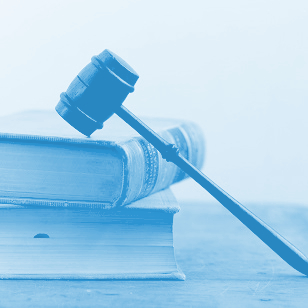 Two former Ipswich council officials found not guilty of misconduct over a football exhibition match.
Former Ipswich City Council official Craig Kelvin Maudsley was not guilty of misconduct while in public office after a jury deliberated for less than two hours this week.
Mr Maudsley was chief officer-in-charge of the Works Parks and Recreation Department for the council in 2017, and had been accused of going around council procedure to sponsor the International Legends of League football event that year.
International Legends of League matches are held in regional communities and feature ex-NRL stars playing exhibition games.
The private organisation relies on sponsorship from communities it visits to fund the events.
In a three-day trial, the jury heard from four witnesses and was played a series of phone calls between Mr Maudsley and Legends of League director Troy Byers, and Mr Maudsley and the then-mayor's executive officer Ben Michael Hayward.
"If I say to Byers; 'Give me an invoice for $5,000 for marketing and promotions' … I can defend that," Mr Maudsley was heard saying to Mr Hayward.
"[Former Ipswich mayor Paul Pisasale] will want tables at the sportsman dinner, again I'm thinking that's legitimate … that's probably $7,500 there.
"If he's happy to support it to around that number, I'll try and find a way to do it."
Defence counsel Tony Glynn said Mr Maudsley was working with the council's sponsorship policy, which stated applications must be lodged with the council at least four months prior to the event.
The event was set for just three months after the first correspondence between Mr Maudsley and Mr Byers.
"He calls Mr Hayward because he was trying to find a way to solve the problem within the permitted guidelines," Mr Glynn told the hearing.
Ben Michael Hayward, a former executive officer to the Ipswich mayor, was also on trial over alleged misconduct in public office relating to the same incident.
Judge Brad Farr FC found there was no evidence to support the crown's argument against Mr Hayward and ordered the jury to find him not guilty.