Gas gained from angled holes

Print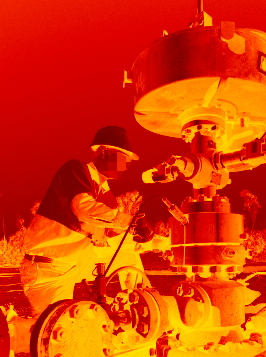 Arrow Energy has been accused of drilling CSG wells under farmland without notifying landholders.
Farmers in Queensland's Darling Downs - some of Australia's premier farming country - have begun to realise that coal seam gas wells they thought went straight down are actually dug at an angle, and sometimes stray onto areas under their farms.
Arrow Energy - which is owned by Shell - has publicly stated that some wells for its $10 billion Surat Gas Project will be grouped on the edge of paddocks and drilled at angles into the coal seams.
But farmers say they had to find out on their own which wells went under their land.
"There's just a straight breach of the law not to give a notice of entry," Dalby-based lawyer Peter Shannon, who represents several landholders, has told reporters
"The law's very clear. It doesn't matter what type of activity you're doing, if it's an authorised activity, regardless of whether it's advanced or preliminary or whatever, you have to give a landholder notice."
More details are accessible here.