Herd approach reviewed in WA

Print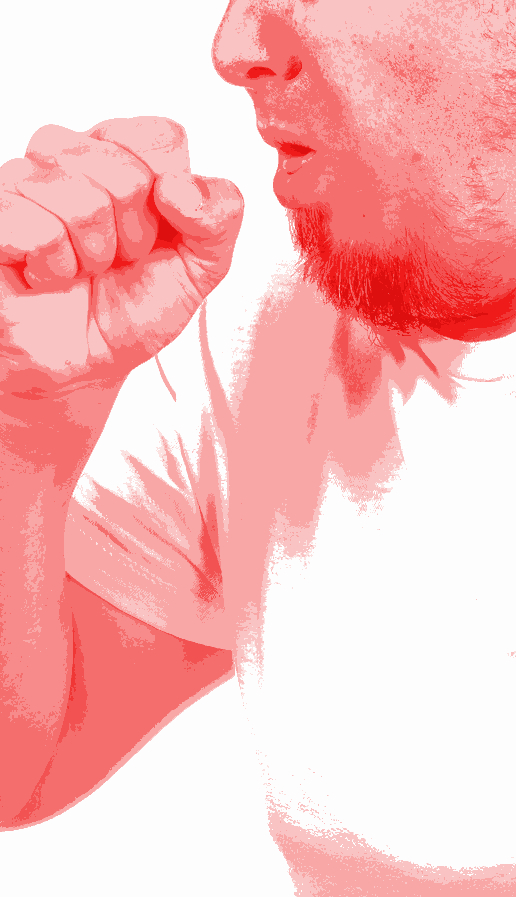 Experts say a 'herd immunity' approach to COVID-19 in WA would have cost the state almost $5 billion.
Scientists at Murdoch University have compared the health costs for Western Australia's suppression response to COVID-19 with those expected under a herd immunity policy.
Herd immunity occurs when a large portion of a community becomes immune to a disease, making the spread of disease from person to person unlikely. At the outbreak of COVID-19, there was some suggestion that authorities should just "let it rip" through the community, as it would eventually become resistant.
However, the results of the study indicate Western Australia's suppression policy delivered the state a $4.9 billion benefit by reducing the number of infections and avoiding overwhelming the hospital system.
"Our research simulated a one-year period from the time of the initial introduction of COVID-19 and estimated the number of infections, hospitalisations and deaths for each policy scenario," explains Professor Simon McKirdy.
"The modelling indicates that approximately 1,700 deaths are likely to have been prevented over one year from adopting a suppression response rather than a herd immunity response, along with approximately 4,500 hospitalisations."
The research calculated the economic benefit of each scenario relative to a situation where no government response was initiated.
"Our research suggests the societal benefit achieved by a herd immunity response would be approximately $4.3 billion in terms of prevented fatalities, hospitalisations and sick leave," said Professor McKirdy.
"In comparison, the estimated benefit of a suppression policy is approximately $9.2 billion.
"So, the value of reducing the number of infections under a suppression policy as opposed to a herd immunity policy is approximately $4.9 billion."
Reduced fatalities amount to a saving of approximately $0.6 billion, while sick leave and hospitalisation cost reductions are estimated to be $4.3 billion
The full study is accessible here.