Lead levels rise in SA town

Print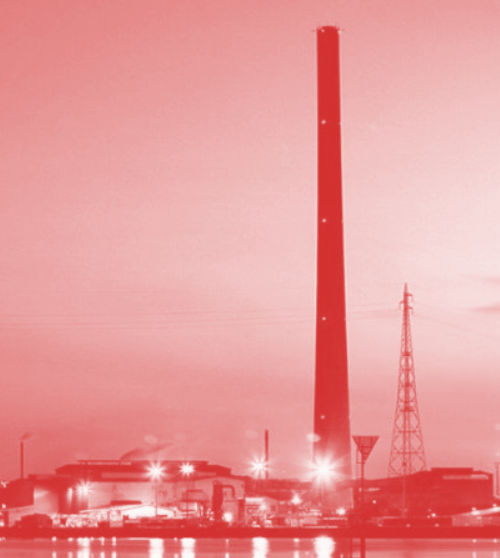 New data shows the number of Port Pirie children with "harmful" levels of lead in their blood has more than doubled since 2017.
Average lead levels in Port Pirie children tested in 2018 were nearly 5 per cent higher than the previous year, according to SA Health.
SA Health director of scientific services, Dr David Simon, said lead levels increased after an upgrade of Nyrstar's Port Pirie lead smelter.
"Our children have been exposed to a higher level of lead in the last year or so than they have previously and consequently we've seen this increase in blood lead," he told reporters this week.
"The redevelopment, which is really hard to do without causing a lot of dust, has contributed to lead being distributed throughout the community
"But Port Pirie also had its driest year in about the last 10 years, which has resulted in more lead dust in the air."
Lead exposure can affect intellectual development by holding the brain back from growing to its full potential.
Dr Simon says more and more children are presenting with lead-in-blood levels above 20 micrograms per decilitre, a "harmful" level according to the National Health and Medical Research Council.
"Average results for two-year-old children, which are considered to be a robust indicator of trends in lead exposure for the whole population, [are] 3.6 per cent higher than 2017."
The Targeted Lead Abatement Program (TLAP) — funded by Nyrstar and the State Government — works to mitigate lead.
TLAP spokesperson, Associate Professor Rob Thomas, says the group has launched a new community awareness campaign about reducing lead exposure around the home.
"TLAP has also intensified its activities recently including increasing daily cleaning of high-use community amenities, replacing old bark chips at public playgrounds, expanding the reach and frequency of its cleaning roster in high-risk areas," he said.
Nyrstar says emissions from the redevelopment should fall this year.
"Nyrstar is confident that the period-to-date lead-in-air concentration at Pirie West Primary School will be under the compliance limit as required at the next quarterly assessment on the 31st March 2019," the company said.