LGAT details council costs

Print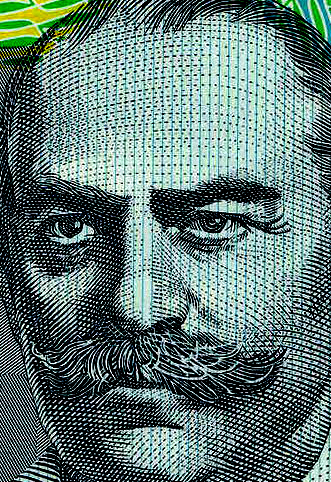 The Local Government Association of Tasmania (LGAT) has released figures to help councils set rates that reflect their hard work.
The LGAT Council Cost Index (CCI) is a tool to assist councils to appropriately set rates to reflect the costs of providing assets, services and support for their communities.
The Council Cost Index (CCI) differs from the Consumer Price Index (CPI) in that it provides an indication of how council expenditure might change over a time period even though what council is spending money on has not changed.
"The cost of living is a very important factor taken into consideration by councils when setting rates. However, while CPI is a useful guide to understand shifts in the price of consumables such as groceries and organisational costs, it does not tell the full story around a council's costs," LGAT president Dr Katrena Stephenson explained.
"The CCI enables councils to consider the specific nature and costs of their services they provide and is affected by factors such as the costs of construction for roads and bridges. It applies to the many activities councils undertake across their municipalities: from community services to general construction of roads, bridges, parks and community facilities as well as ongoing maintenance." Dr Stephenson said.
Nationally, Local Government collects the least tax of any level of government, only 3.6% of all taxation revenue. Local Government is responsible for significant key community infrastructure such as three quarters of the national road network (by length), yet the share of Commonwealth taxation revenue distributed to Local Government is shrinking.
Local communities need to see a fairer share of national taxation revenue invested locally to enable communities thrive and contribute to growth at the local level.
The CCI is based on ABS data. The CCI formula comprises: wage price index (WPI) (50 per cent), road and bridge construction index (30 per cent) and the consumer price index (CPI) for Hobart (20 per cent).