Local gun lobby near NRA funding

Print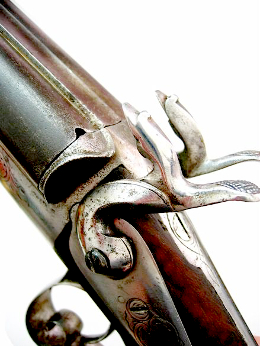 A new report says Australia's gun lobby spends about as much per capita as the NRA in the United States.
Research by the Australia Institute commissioned by Gun Control Australia has found that in the 2018 cycle, the NRA spent $2,512 per million US residents.
In the financial year before the previous Australian election, the Shooting Industry Foundation Australia (SIFA) spent $2,562 per million Australians.
Pro-gun groups and businesses have donated a total of $1.7 million to Australian political parties in the past eight years.
Bob Katter's Australian Party has taken the biggest slice - $808,750 - while the Shooters Party received $699,834.
"Many Australians would be surprised to learn that the Australian gun lobby is just as large in Australia as the US gun lobby is when compared on a per capita basis," said Bill Browne, researcher at the Australia Institute.
"There is already a precedent among political parties to screen political donations by industry, many parties do not accept tobacco industry donations and the same could go for gun lobby donations."
"An NRA style gun lobby is flourishing in Australia. It has deep pockets, extensive networks and parliamentary representation," said Sam Lee, president of Gun Control Australia.
"Like the NRA, the aim of the Australian gun lobby is to dismantle our gun laws. Gun laws that have kept Australians safe for decades."
"The lobby includes gun manufacturers and importers for whom guns are big business. For them, strong gun laws are bad for business. To put it simply, if you weaken gun laws, you can sell more guns."