Local voices kept out in NSW reforms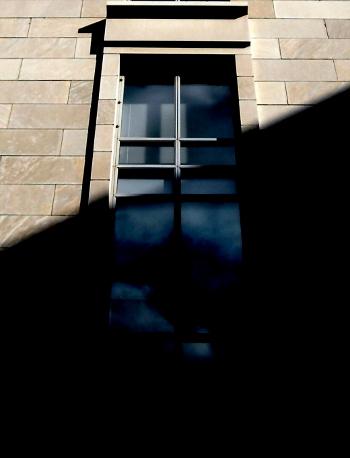 Local Government NSW is concerned new planning laws exclude vital community input.
LGNSW President Keith Rhoades says local governments support a modern planning system and faster processes for Development Applications (DAs).
However, he warns that a planning system that erodes community input into local plans and development is not the answer.
"Local government is concerned about the proposal to expand complying development to riskier, larger-scale development which could completely change the character of a local area," he said.
"We welcome the Government's plans to address some existing issues with complying development, like requiring developers to pay a compliance levy and strengthening enforcement powers to manage illegal work, but we don't support expanding this model to larger-scale development.
"Complying development means tick-a-box development - it gives developers and certifiers the green light to replace single houses with multiple townhouses.
"We're concerned because certification doesn't allow neighbours to have any real say. They find out the hard way: they get two letters before the bulldozers turn up next door."
Cr Rhoades says local voices had been heard in part, but there are more details to be worked out.
"We strongly support the Government's decision not to mandate local panning panels, after accepting our sector's concerns that another layer of administration and decision-making was unnecessary," the former Coffs Harbour mayor said.
"At the same time we're concerned about the Planning Minister being given powers to impose local planning panels on councils, and about excluding councillors from those panels, because being the voice of the community is what they were elected to do.
"It is not clear what the criteria for replacing councillors with a local planning panel would be, and this needs clarification so there is no risk of arbitrary decisions.
"We would like to see an independent process that respects the importance of local plans in giving life to the community and Government's big picture, with less interference on local details that are so important to communities, such as the protection of local amenity and character."
LGNSW welcomed the Government's commitment to increase community consultation at the front end of strategic planning – the ideas phase - but cautioned this must not come at the cost of community input at the practical end, when it comes to local developments that affect neighbours the most.
"The Planning Minister has been very good on the consultation front with councils so far, and we welcome his commitment to work with us on the details."