Narrabri under attack

Print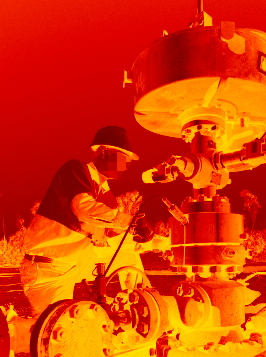 NSW Labor has pledged to block Santos's $3 billion Narrabri gas project.
NSW Labor leader Michael Daley has made a pre-election pledge to kill off Narrabri due to water quality risks.
The Australian Workers' Union attacked Mr Daley's stance, saying it is "disappointing to say the very least".
There is reportedly serious concern throughout NSW's manufacturing sector about the political move to thwart the development of new gas resource, given that the price of gas it already soaring.
The decision process for approval of Narrabri will soon reach the state's Independent Planning Commission.
Santos chief executive Kevin Gallagher says the development of Narrabri coal seam gas will benefit the local economy, especially after the signing of an initial gas deal with Perdaman Group for the potential ammonium nitrate project.
Environmental group Lock the Gate says Santos is trying to exaggerate the economic benefits.