Net cast for Medevac staff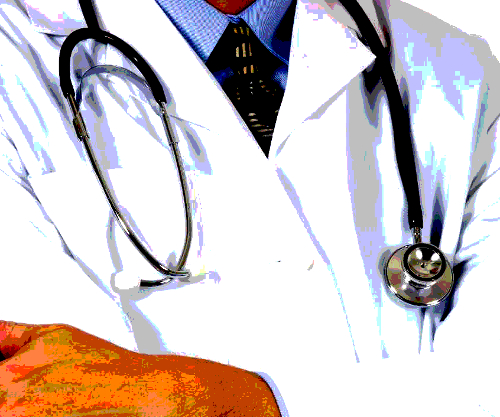 The Federal Government has begun its search for medical experts to work on Christmas Island.
The so-called 'Medevac bill' that passed parliament in February should see a number of people transferred from offshore processing to Australia for medical reasons.
The Federal Government appears to be preparing for their arrival, with a list of jobs being advertised on Christmas Island by International Medical Health Services – the company with a government contract to provide care for people in immigration detention.
A mental health nurse, psychologist, clinical psychologist and nurse radiographer are among the jobs being advertised, most of which are on casual or temporary terms with an "ASAP start" or "available immediately" request.
The job ads promote the "tropical location" of Christmas Island as one of the perks.
The Government is re-opening the Christmas Island detention centre to receive medical transfers unless they need specialised treatment that can only be provided on the mainland.
Shire of Christmas Island chief executive David Price says the island's medical facilities are seriously limited, with less than 10 beds in the local hospital and no capacity to handle an influx of people.
"There's no surgery done on the island, there's no mental health experts on the island, no physiologists, physiatrists on the island," he said.
"Women have got to go off to give birth. It's quite disruptive. They've got to go a month before, down to Perth, or some people haven't got relatives in Perth so they go to Malaysia."
Mr Price says staff from the Department of Home Affairs and SERCO - the company that runs the detention centre – have begun turning up on the island.
"We've seen around about 100 odd people come onto the island... there's planes coming in every other day now. SERCO has reinstigated its regular flight on the Thursday, so the numbers are starting to increase," he said.
Administrator of Christmas Island and the Cocos (Keeling) Islands Natasha Griggs says she has been "working closely with the Australian Government, and the Department of Infrastructure, Regional Development and Cities, to manage the impact of increased activity on Christmas Island".
She acknowledged that "medical services on Christmas Island will be bolstered to cater for the health needs of any increased population".
Independent MP Dr Kerryn Phelps - a leading voice in the push to get sick asylum seekers off Manus Island and Nauru - questioned the nature of the care provided by casual, temporary or flexible rotation workers.
"The quality of care in physiological care depends on continuity of care and so I will be interested to see how the Government solves that problem on the continuity of care if they are rotating physiological professionals through the island," she said.