New bins seen as win

Print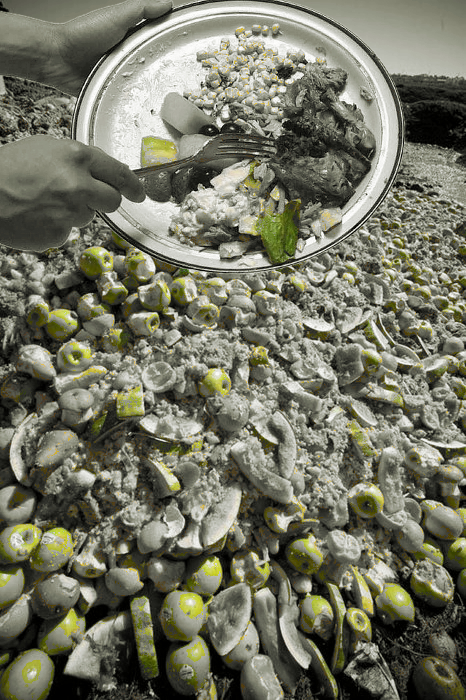 A Melbourne council is reflecting on its first year of FOGO bins.
It has been a year since Melbourne's City of Stonnington added a FOGO (food organics, green organics) bin to its kerbside waste collection service.
The new service has proved quite popular, with nearly 13,000 households across Stonnington signing up to recycle their food scraps.
Over the past 12 months the uptake of the service has resulted in more than 4,420 tonnes of food and green waste being diverted from landfill – a 20 per cent increase over what was previously a green waste only service.
City of Stonnington Mayor, Kate Hely, said she is delighted to see so many households supporting the service.
"It's really pleasing to see so many people signing up to our FOGO service, but there's still room to do more," said Cr Hely.
"We would love to see more households sign up, and we're particularly keen to see people living in apartments getting on board.
"It's amazing to think that with a very small change to our recycling habits, we could be collecting and recycling almost all food and green waste.
"Over 36 per cent of the content of the average garbage bin is food scraps. By simply putting those scraps into a FOGO bin we will keep a huge amount of reusable waste out of landfill.
"The FOGO we collect is turned into high quality compost used by Victorian farmers to grow the food that will end up back on our tables.
"By contrast, when food scraps end up in landfill that resource is lost and, even worse, as the waste breaks down it creates methane, a greenhouse gas harmful to the environment.
"Signing up for a FOGO bin, or a shared bin for those living in apartments, ensures this valuable resource is easily collected and turned into something useful.
"I encourage everyone to rethink food waste and together we can continue to increase the amount of food and green waste we put to good use," said Cr Hely.
To make collecting food scraps as convenient as possible, the City is also providing free kitchen caddies and compostable liners.