New stats show gender gaps at work

Print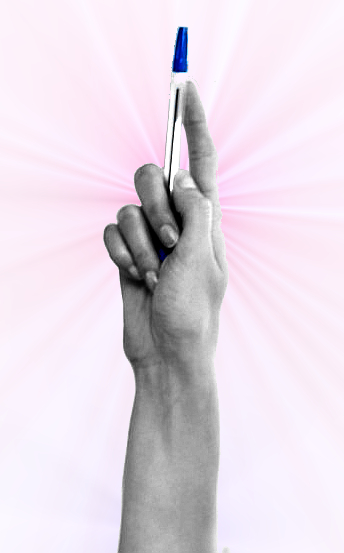 New Australian Bureau of Statistics (ABS) data reveals women are dramatically underrepresented in leadership positions across business and public life, despite high levels of education.
The latest ABS Gender Indicators show a stark imbalance between women and men at senior levels of the workforce.
The stats show men outnumber women:
In organisational leadership roles: 82.7 per cent of CEOs of non-public sector organisations are men
In parliament: 69.5 per cent of federal parliamentarians are men
On government boards: 60.3 per cent of members of Commonwealth boards and bodies are men
On the bench: 65.4 per cent of Commonwealth judges and magistrates are men
In public recognition: 75 per cent of recipients of Companion or Officer of the Order of Australia are men
At the same time, the data shows higher levels of educational engagement and achievement among women than men; including 34.2 per cent of women aged 18-24 enrolled in a bachelor degree or above, compared with 25 per cent of men.
Workplace Gender Equality Agency (WGEA) acting director Louise McSorley said the consistent underrepresentation of senior women reveals that deep cultural change is needed.
"Australian women are highly educated, but are being held back in the workplace and in public life," said Ms McSorley.
"We are failing to translate women's education into workforce participation. This is a real waste of human potential and a drag on our national productivity."
WGEA data - which presented here in an interactive online format - illustrates that the leadership pipeline is still not working for women.
All nineteen industry divisions show a decline in the representation of women from the Key Management Personnel to CEO level.
Gender equality should be at the heart of the economic reform debate, Ms McSorley said.
"Increasing women's workforce participation is critical to driving economic growth. We need an honest discussion about the barriers to women's engagement with work and commitments to taking the necessary action to drive change.
"We need to move beyond a simplistic focus on women on boards and look at increasing women in the leadership pipeline. This is where real change will happen."
The Male Champions of Change program put out a series of videos today outlining key issues in workplace promoting gender equality.