NSW councils call for child funds

Print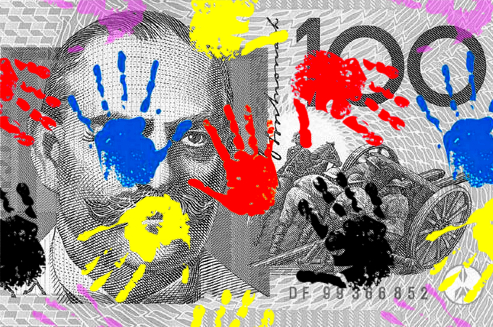 New South Wales councils want either major party to boost early childhood education and care services across the state.
The state's Labor party has promised a $500 million package for early childhood education in NSW, if it wins the upcoming state election.
However, the promise is also contingent on federal Labor winning the federal election too.
The NSW Liberal Government described the promise as purely "hypothetical".
Local Government NSW (LGNSW) President Linda Scott says councils want all parties to work with the federal government to ensure all NSW children have access to affordable, high-quality early learning for at least two days a week, for the two years before formal schooling.
"We stepped up our advocacy following the state budget where funding was announced for three-year-old children in community preschools only," Cr Scott said.
"We know the issue of availability of early childhood education and care is one that many councils, particularly in regional areas, are grappling with.
"The majority of child care services provided by councils across NSW are long day care centres, not preschools – and families, particularly in rural and remote areas, may not have a choice as to which service type they attend.
"Now that the NSW Opposition has revealed their early childhood education platform, we call on the Berejiklian-Barilaro Government to match these commitments."
LGNSW and 25 other early childhood peak bodies, unions, providers and academics have previously called on the next NSW Government to make a firm commitment to:
universal access for all three- and four-year-old children in NSW
extra support so disadvantaged and/or vulnerable children can fully participate in early childhood education
the continuation of the National Quality Framework