Push to extend Medicare to mouths

Print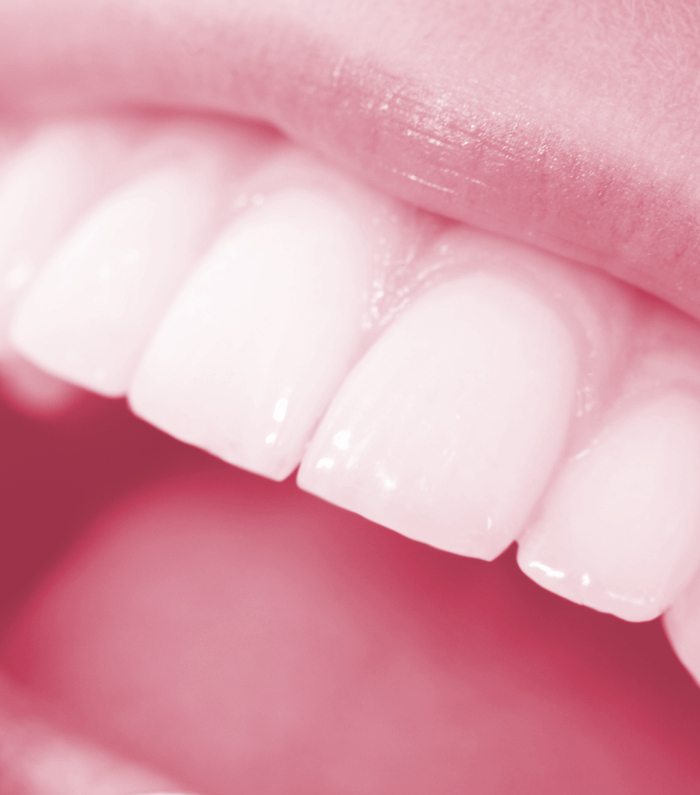 A new report calls for a Medicare-style scheme for dental care.
A report by the Grattan Institute says a universal dental scheme would cost an extra $5.6 billion a year, could be paid for in part by a rise in the Medicare levy, and should be phased in over 10 years.
"It's needed because about 2 million Australians who required dental care in the past year either didn't get it or delayed getting it because of the cost – and the poor and disadvantaged are most likely to miss out on care," Grattan says.
"About a quarter of Australian adults say they avoid some foods because of the condition of their teeth; for low-income people, it's about a third. Low-income people are more likely to have periodontal disease, untreated tooth decay, or missing teeth."
Grattan wants the Commonwealth Government to take responsibility for funding primary dental care – just as it takes responsibility for primary medical care.
"There's no compelling medical, economic, legal or logical reason to treat the mouth so differently from the rest of the body," it said.