Small ISPs fear ACMA review

Print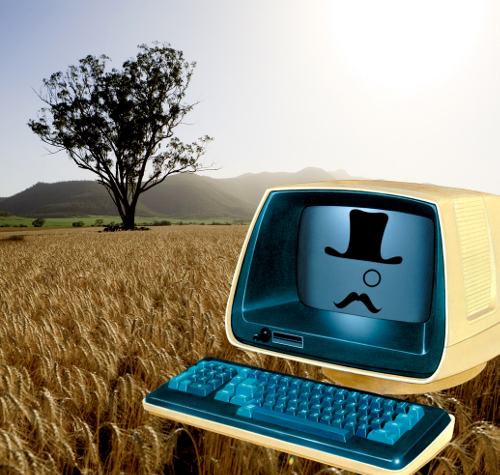 A small enterprise that brings unlimited internet to rural areas says it could soon be muscled out.
Rural internet provider Red WiFi uses storage silos, water tanks and sheds to install elevated dishes to stream wireless internet across rural communities.
But the Australian Communications and Media Authority (ACMA) has launched a review of digital spectrum access in response to strong interest from major mobile carriers and NBN Co.
Red WiFi director Ken Woodward is concerned his company cannot compete for spectrum space with the major telecommunication companies.
"It's basically the big guys, with the bigger wallet, they're taking all the spectrum and buying it and they're taking out the competition; whether they're using it in the area or not, they're going to take it away," he told the ABC.
Mr Woodward said big firms would not provide the same level of service.
He said many homes were left with access only to 3G and 4G mobile broadband, which is unreliable and costly.
Farmer Kim Bremner said his intensive famring operation needed the security that small firms like Red WiFi provided.
"We've had internet issues for a long time now even though we're in a reasonable mobile phone reception, the issues have been about the cost of data with mobile broadband, and the major telcos not offering a reasonable plan," he said.
ACMA is still considering 72 submissions on proposed frequency access changes.
ACMA is expected to undertake further consultation in coming months.
Federal Member for Maranoa David Littleproud is hosting a communications forum in Dalby on January 30, which three of the major telcos are set to attend.