Victorian reforms detailed

Print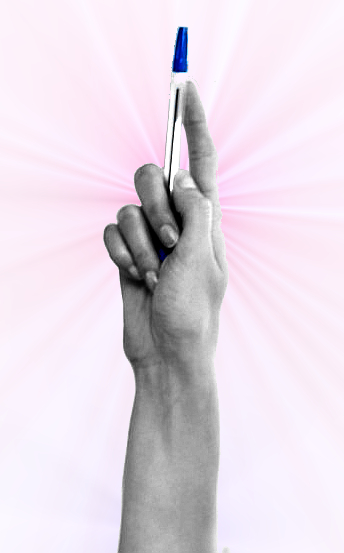 Victoria's Local Government Minister has outlined the State Government's plans for local government reform.
"Local Government plays an indispensable role... and Victoria's councils already do an outstanding job," a statement from Minister for Local Government Natalie Hutchins said.
"They deliver vital and valued local services. They build local economies and, as the government closest to the people, provide meaningful local democracy."
Ms Hutchins said she is outlining the Andrews Government's plan to reform local government to help councils to deliver for households and businesses across the state.
"It articulates how our key commitments will be implemented and how we will improve integrity and governance, strengthen capacity and performance and provide the platform for local government to deliver for communities wherever in Victoria they live," she said.
The Local Government Reform Agenda includes:
Implementation of a Fair Go Rates system, investment to improve the response to growth pressures faced by interface councils and delivery of a modern, new Local Government Act for Victoria
Improvements to the integrity, capacity, performance, sustainability and value delivered by local government for Victorian families
A modern, co-productive relationship between the State Government and councils to achieve better outcomes which benefit all Victorians
The agenda outlines 'Strategic Areas for Action', which are supported by a 17 point action plan.
More details on the individual points of the action plan are accessible here, in PDF form.