Visa eased for farm boost

Print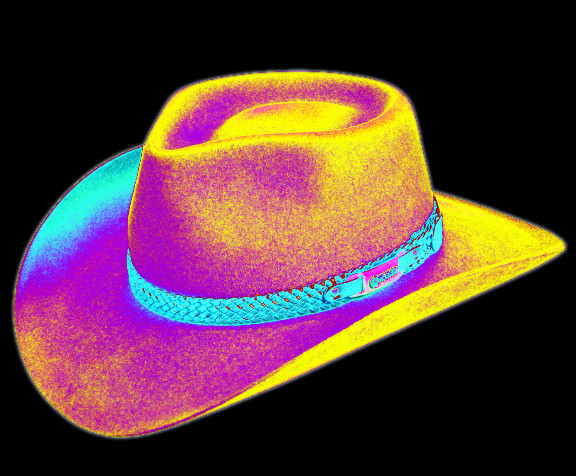 Visa rules are being relaxed so farmers can more easily hire skilled workers.
Immigration minister David Coleman has announced that 18 occupations will be added to the regional occupation list; allowing employers to sponsor overseas workers for up to four years in some regions.
Occupations now on the list include livestock, beef, dairy, sheep, aquaculture and crop farmers, and some non-agricultural roles such as dentists and anaesthetists.
"This update responds to calls from regional Australia for better access to skilled workers in key areas of need and will boost access to services required by our local communities," Mr Coleman said.
"We want Australians filling Australian jobs but when this isn't possible action is needed to ensure farmers can continue to operate."
Eight occupations – including footballer and tennis coach – are now on the medium and long-term strategic skills list, allowing residency and a four-year stay, rather than two years.
National Farmers Federation chief executive, Tony Mahar, said the changes will "protect against exploitation" and ensure workers are legally in Australia.