Waste dump plans unpicked

Print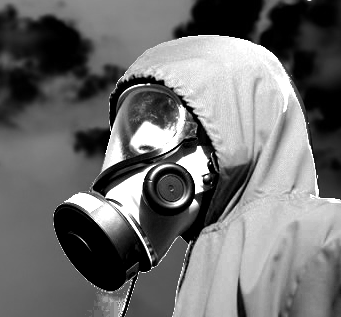 A scientific review has found that the economic benefits of South Australia's nuclear waste storage proposal are based on shaky assumptions and may be unethical.
The report questions the economic conclusions of SA's Nuclear Fuel Cycle Royal Commission, and says that the project might not pay off for taxpayers or consumers.
The study also suggested that the proposal might be the result of the mining industry's political influence, and will probably fail to get approval from indigenous Australians or the majority of Australians.
UNSW Associate Professor of Interdisciplinary Environmental Studies Mark Diesendorf analysed the assumptions of the royal commission in a paper published this week.
The Royal Commission recommended that South Australia set itself up to store a large portion of the world's high- and intermediate-level nuclear waste, by building short term above-ground storage followed by a permanent underground repository.
But Dr Diesendorf said the commission's recommendations were based on debatable assumptions.
He says that the economic analysis in the inquiry was based on a "heroic assumption" that huge profits would come with negligible commercial risk.
The expert questions the notion that social consent for the waste dump would be gained by "careful, considered and detailed technical work".
Dr Diesendorf points to the decades of successful opposition to a waste dump at Muckaty Station in the NT by Indigenous Australians as evidence that opposition is stronger than the royal commission was willing to concede.
The Royal Commission also put forth the argument that Australia - a net exporter of energy - has an ethical responsibility to use nuclear power to help other nations cut their carbon emissions.
Dr Diesendorf debates this on a number of fronts, arguing that increasing life-cycle CO₂ emissions from conventional nuclear power will continue, unless the nuclear fuel is mined and milled using renewable energy, which is highly unlikely.
He says the Royal Commission is wrong to assume that many countries do not have the capability to power themselves with indigenous renewable energy.
The expert's review also found that expanding an energy technology that carries the risk of huge adverse impacts may not be ethically sound.
Dr Diesendorf explains his findings in an article for The Conversation.