ATLA probe uncovers issues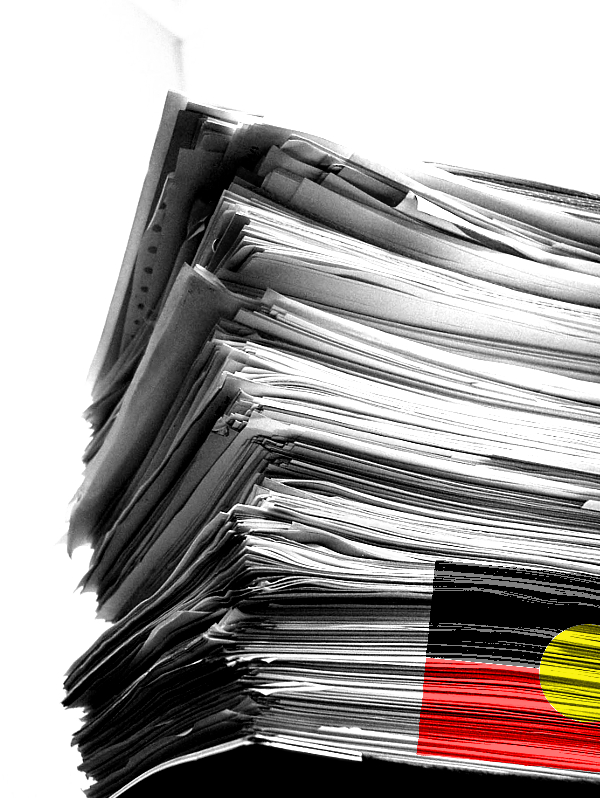 Administrators have found millions of dollars is missing from one of Australia's most prominent Indigenous corporations.
The Adnyamathanha Traditional Lands Association (ATLA) was set up decades ago to manage land, culture and native title for the Adnyamathanha people in South Australia.
It has about 850 members and receives millions of dollars in royalties from mining operations on Adnyamathanha lands.
But allegations of systemic financial and governance problems in recent years have seen ATLA placed in administration.
The Office of the Registrar of Indigenous Corporations (ORIC) says it identified wide-ranging "chronic and severe problems" including in spending and governance.
Administrators have since discovered over $1 million was paid to "certain family groups", while millions more remain unaccounted for amid glaring holes in paperwork.
In previous investigations, SA Police has described the structure of payments and entities associated with ATLA as a "labyrinth".
ORIC head regulator Selwyn Button says efforts must be made to bring transparency to ATLA and its separate trust, Rangelea.
Rangelea is estimated to have received tens of millions of dollars from uranium mining royalties on Adnyamathanha native title land, but Mr Button says there has been "very limited oversight of the activities of Rangelea over a long period of time".
The regulator is looking at options including applying for a court appointed inspector to investigate Rangelea, calling on former ATLA directors to provide documents or face prosecution, or even seek approval from the Adnyamathanha traditional owners to bring the master trust under the ATLA umbrella to improve transparency and accountability.
Mr Button said "professionals" had enabled complex structures to be built for native title bodies, making it "extremely difficult for traditional owners to understand ... how they are supposed to be accessing benefits".
Vince Coulthard, former chair and CEO of ATLA has accused the ORIC of "racism" and incompetence.
"There's a lot of mud slung at ATLA because people ... [are] listening to dissident dissatisfied little ... people and I think that's wrong," he told reporters this week.
He said administrators have been in control for over a year because "they're trying to find a problem with ATLA which they can't find yet".
"They couldn't find it in the last 13 months. That's what they're digging for and they're trying to ... create this mischief," Mr Coulthard said.
A handover of ATLA to a new board is due by the end of June.
More details are accessible here.