Big land handover signed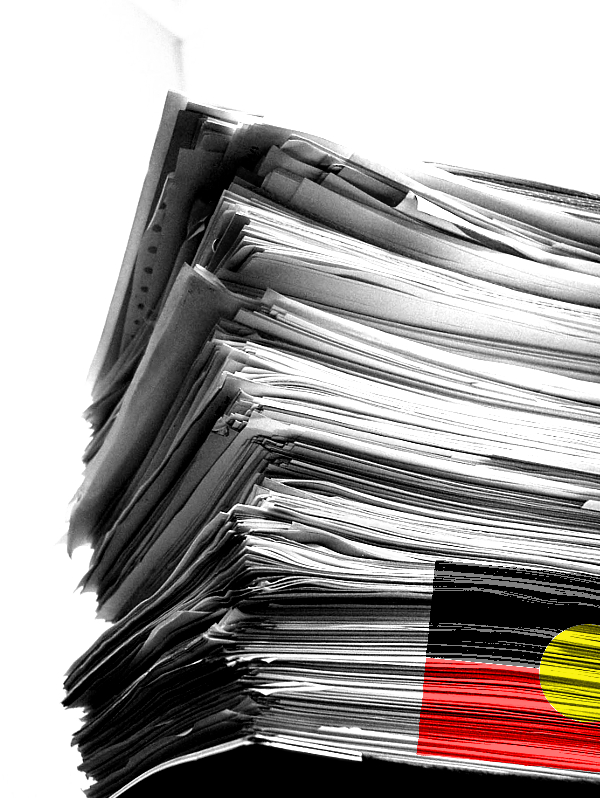 WA has signed off on a five-year Native Title transfer to the Noongar Land Estate.
The WA Government is transferring 320,000 hectares of Boodja (land) to Noongar traditional owners in what it describes as the most comprehensive in Australian history.
Up to 300,000 hectares are being transferred as reserve or leasehold, with up to 20,000 hectares listed as freehold for "cultural or economic development purposes", which are to be determined by the traditional owners.
"Noongar access to and ownership of land forms a cornerstone of the settlement and Noongar people's ability to connect with their Boodja is of fundamental importance," WA minister for aboriginal affairs Stephen Dawson said.
"I look forward to partnering with the Noongar people to achieve sustainable social, economic and cultural outcomes, including the ability to develop, hold and access their Boodja as the traditional owners of the south-west."
THe WA Government says that the land transfer is the first step to establish a "significant asset base" that can be developed "in line with Noongar cultural, social and economic aspirations for generations to come".
The state plans to create six Noongar regional corporations to represent the rights and interests of the traditional owners.
The new Noongar regional corporations are expected to begin operating either later this year or in early 2022.