Building ban to double COVID cost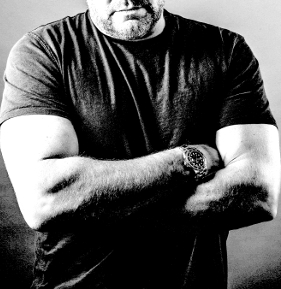 While builders protest at the forced shutdown of construction activities in NSW, experts have estimated the cost.
Last week, the NSW Government placed a ban on most construction, renovation and repair work in Greater Sydney as the state grapples with a COVID-19 outbreak.
Workers whose jobs had been largely unaffected by the COVID-19 pandemic so far became quickly outraged, with over 100 truck drivers holding a protest convoy across the Sydney Harbour Bridge and Anzac Bridge.
The only work permitted now is that which is "urgently required to ensure the health, safety or security of the place of residence or the members of the household".
The ban is expected to double the economic cost of the lockdown.
The Commonwealth Bank's head of Australian economics suggests the restrictions in Sydney would cost $1 billion per week, but that was before the latest, tighter restrictions, including the construction halt.
The bank says new rough estimates the economic hit from the Greater Sydney lockdown will double, from $1 billion to $2 billion per week.
Australia's GDP is expected to take a hit of 0.4 percentage points every week of lockdown.
Master Builders Australia chief economist Shane Garrett said under normal conditions, construction starts on about 1,000 new homes every seven days.
It will severely dampen the NSW government's major infrastructure spending, including the Chatswood-Bankstown metro line, the Westconnex motorway, Sydney's second airport and a range of other major projects.
"Pre-lockdown, the NSW government was averaging a burn-rate of $1.8 billion a month on infrastructure construction spend," Infrastructure Partnerships Australia chief executive Adrian Dwyer has told reporters.
He noted that the figure does not include spending by state-owned corporations or local councils.
"Pausing that investment, even for a two-week period, is going to have a significant impact on the construction sector workforce and the NSW economy.
"Construction is not an abstract exercise, it's real people building real things, it's everyday stimulus that keeps the economy working – and that means we must work collectively to re-open as swiftly and as safely as possible."
The Australian Constructors' Association, which represents big builders such as Lendlease and Multiplex, has called for a clear date at which the restrictions will end and suggested rapid testing be rolled out to better protect workers and the industry.