Funds frozen in ATLA probe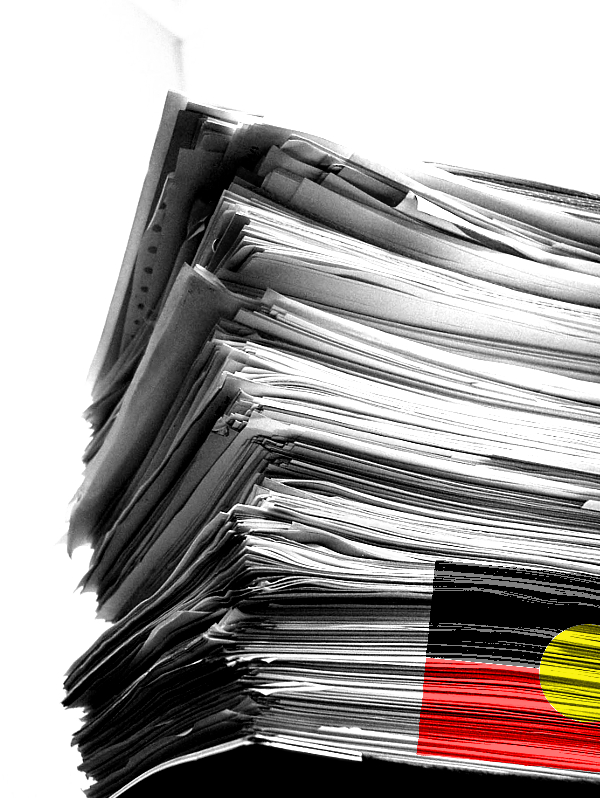 Federal authorities are holding up mining royalties while they investigate an Aboriginal native title group.
The Adnyamathanha Traditional Lands Association (ATLA) went into administration in March 2020 over claims of systemic poor record keeping and governance issues.Among several inquiries, police are investigating payments to ATLA and related entities.
Additionally, the federal regulator and administrators are reviewing the "labyrinth" of related entities and transactions too.
The ATLA has 850 members and major native title holdings in South Australia's Flinders Ranges and Far North.
A forensic investigation last year found over $1 million had been paid to "certain family groups" and not other, millions more were simply unaccounted for, and the group had glaring holes in its paperwork.
The special administrator now in charge of ATLA has suspended mining royalty payments from two uranium mining companies – Heathgate and Quasar, worth about $300,000 a month.
The companies have native title agreements with ATLA that requires them to make payments to the Adnyamathanha Master Trust, whose trustee is a company called Rangelea Holdings.
The federal Office of the Registrar of Indigenous Corporations (ORIC) says the payments should be held back until more is known about the group's performance in delivering for the people it is meant to benefit.
"In a move to provide native title holders with access to information, on May 5 2021, the special administrator of ATLA formally requested Rangelea provide access to records and accounts that relate to administration of the Adnyamathanha Master Trust," ORIC said in a statement.
The Registrar of Indigenous Corporations, Selwyn Button, says there "has been very little transparency and accountability from that trust to traditional owners".
He said the special administrator and ORIC will attempt "to ensure that … [Rangelea] is operating in the best interests of Adnyamathanha people".
"If that doesn't occur then part of the conversation we will need to have with traditional owners is for them to make a decision about what steps that they think need to be put in place, and that may be to replace Rangelea with a new trust arrangement," he said.
ATLA administrator Peter McQuoid says there is still a substantial amount of work to be done before native title holders can re-take control.
"I've advised the registrar that in my opinion the special administration will not be completed by the 30th of June," Mr McQuoid said.
"We're currently in discussions on what we think is a more realistic timeframe.
"Of course, a lot of that will depend on the co-operation of Rangelea in these particular matters."
Mr Button has earlier stated that the problems at ATLA are not unique.
The top 500 of Australia's 3,300 Indigenous corporations together generate about $2 billion a year from mining royalties, government grants and other business interests, but Mr Button says many are as much or more complex and opaque than ATLA.