Grim stories in Vic. police report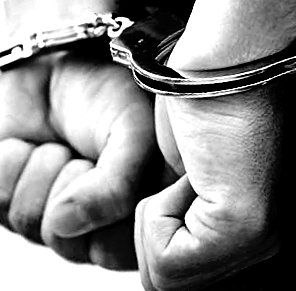 A Victorian youth justice report has recommended raising the age of responsibility.
Victoria's commissioner for Aboriginal children and young people, Justin Mohamed, has released the final report following a three-year investigation into the state's youth justice system.
It heard heartbreaking stories of Aboriginal children in Victoria being racially abused and physically and sexually assaulted by police. Seventy per cent of children that spoke to the inquiry reported harmful interactions with police.
The report reveals the devastating consequence of sending Aboriginal children as young as 10 to jail. First Nations children are nine times more likely than non-Aboriginal children and young people to end up in custody.
Mr Mohamed has questioned the morality of the current regime, saying children had revealed evidence of "significant human rights issues". He is calling on the Victorian government to raise the age of criminal responsibility to 14. He is also pushing for new legislation that would prevent children under the age of 16 from being sentenced to custody.
Victoria's Acting Premier James Merlino was asked about raising the age of responsibility to 14, and said the matter may have to be decided through a "national debate" among states and territories.
"This is a very important national debate, and we are absolutely participating in that national debate in terms of criminal responsibility and the age level," he said.
"I acknowledge this is a very, very significant national public debate.
"The Attorney-General, other ministers in the Victorian government are absolutely engaged in this debate. We'll see how that plays out, but we're participating in it."