Locals question big parks plan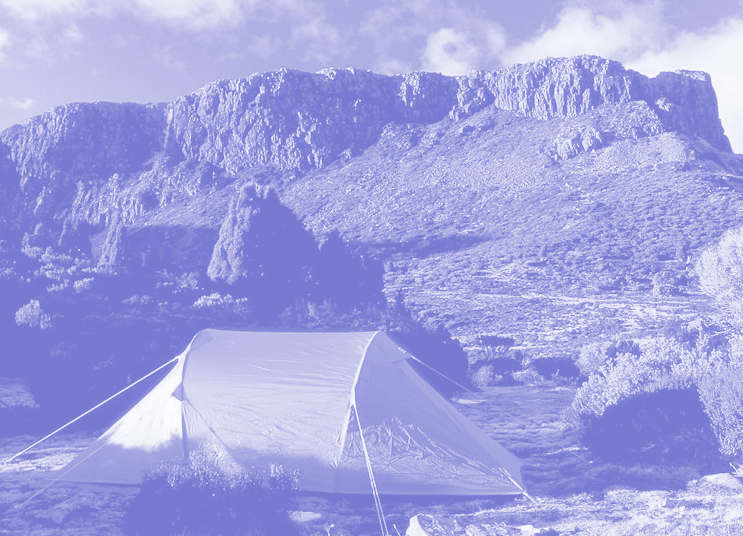 The Tasmanian Government has released its tourism master plan for wilderness areas.
Parks Minister Jacquie Petrusma released the Tasmanian Wilderness World Heritage Area (TWWHA) tourism master plan, which she says will focus on three "key priorities":
involving Tasmanian Aboriginal people in decision-making about the TWWHA, and in future business opportunities

creating a new air access policy

planning for Mount Field National Park
The plan says that the story of Aboriginal Tasmania is "a recognised gap in the visitor experience of the TWWHA".
Tasmanian Tourism Industry Council chief executive Luke Martin says there is a lot of work to do to bring to life "the Aboriginal tourism story".
"This area was declared World Heritage three times over for its cultural heritage values, as well as its natural heritage values, and we just as a tourism industry are not able to present that appropriately yet … we've got a lot of work to do," he said.
The report says Tasmanian Aboriginal communities could "introduce commercial business enterprises that provide cultural tourism advice and accreditation to the tourism industry".
Those enterprises, supported by the state government, could help Aboriginal business enterprises build capacity, develop interpretation materials, create an Aboriginal burning regime for bushfire management, and develop concepts for proposed cultural presentation hubs.
But the plan has been questioned by some of the people it is meant to assist.
Tasmanian Aboriginal Centre chief executive Heather Sculthorpe says the government has been handpicking Aboriginal people involved in TWWHA decisions so far.
"There's a big difference between Aboriginal people on the payroll, paid consultants, and Aboriginal community people whose land it is, who have been totally excluded from the decision-making process," Ms Sculthorpe has told reporters.
"It's the last vestige of largely untouched land that our people used and lived in for all those generations. Most of the rest of the state has been wrecked by tree felling, land clearing.
"[The government] will consider giving some parcels [of land] to Aboriginal individual groups to conduct business on, but they won't consider returning it to the Aboriginal community in general to do with as they want. That is, they won't recognise our prior and continuing ownership."
Tom Allen, a campaign manager from The Wilderness Society, Tasmania, says the tourism master plan is a complex document with a single point - privatising parks.
"The plan itself looks beautiful, it says some nice-sounding things, but it's completely divorced from the reality on the ground and the state government's push to privatise parks," Mr Allen said.
"The government … needs to stop subordinating conservation to tourism."
Several conservation and environment groups boycotted the consultation process for the plan, "not least because instead of pausing tourist development in national parks and the World Heritage Area, the government proceeded with a parks privatisation push while consulting on their tourism master plan", he said.
The 10-year TWWHA plan sits under the broader Tasmanian Wilderness World Heritage master plan.