New gas plant slammed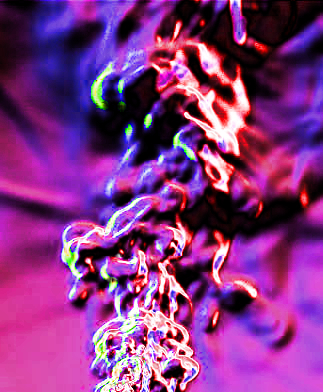 Locals have rejected the Federal Government's plan to build a new gas-fired power station.
Hunter Valley clean energy businesses say the proposed new gas plant at Kurri Kurri is not needed.
It comes after the Federal Government repeated its threat to build a gas plant of up to 1,000MW if the private sector does not.
The government is responding to a perceived shortfall that will occur when the Liddell coal plant closes in 2023.
Energy minister Angus Taylor has changed his wording, now arguing that it would be an "economic" shortfall of close to 1,000MW, not a physical one.
The Government's own Australian Energy Market Operator (AEMO) puts the shortfall at just 154MW.
But the threat to build a power station may have the opposite of its intended effect, with several companies that were planning new facilities being scared off by the government's pledge.
Both EnergyAustralia and AGL Energy are reportedly reviewing their plans for power stations in NSW.
SwitchDin, a Newcastle-based developer of virtual power plant platforms, says; "Putting in a new gas plant when we have got better alternatives to manage reliability and cost challenges is just illogical".
Another Newcastle firm, Energy Renaissance, is looking to establish itself as a local lithium-ion battery producer.
"Low-cost electricity is the key to sustaining and reviving our manufacturing sector," Energy Renaissance managing director Mark Chilcote has told RenewEconomy.
"Renewables offers the lowest-cost option for new electricity generation and it is clear this will soon be cheaper than relying on fossil fuel alternatives.
"By increasing the adoption of renewable energy, this will support manufacturers in a Renewable Energy Industry Precinct to be powered by 100 per cent renewable energy.
"As a battery manufacturer that is based in Tomago, Energy Renaissance's goal is to be energy independent by powering 100 per cent of our operations with a 500kW rooftop solar system when our manufacturing facility is built."